Gemma and Pejman – Jewish Wedding in Florence
21 Nov 2013
I love Jewish weddings. Jewish weddings are fun, dances, singing and drinking. I like the Jewish traditions during the ceremony as the crushing of the glass and, of course, the traditional headgear, the kippah. Gemma and Pejman's wedding in Tuscany has been a wonderful experience and has been a lot of fun for the entire day. The two are an absolute dream couple, fit perfectly together and, it was a fantastic wedding together with their friends and families. As special guests there was also Sacha Baron Cohen aka Borat and his wife, actress Isla Fisher (Scooby-Doo, Wedding Crashers, Confessions of a Shopaholic/I love Shopping, Bachelorette, The Great Gatsby, Now You See Me and many more).
The wedding took place at Villa Gamberaia in Florence and was perfectly organized by Silvia and her staff Sara and Francesca from SposiamoVi, Florence.
As second shooter, Gabriele Lupo did a fantastic job and he shot some of the following photos.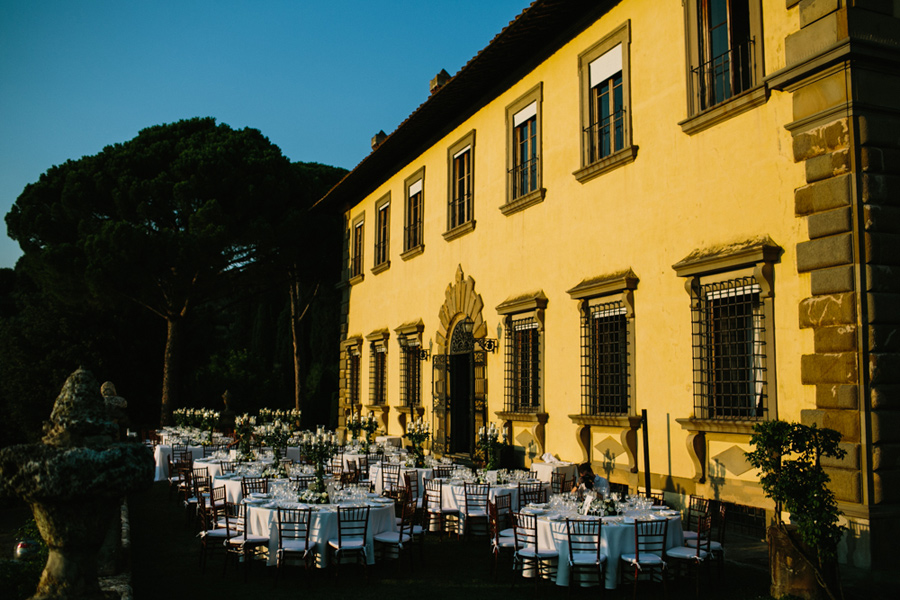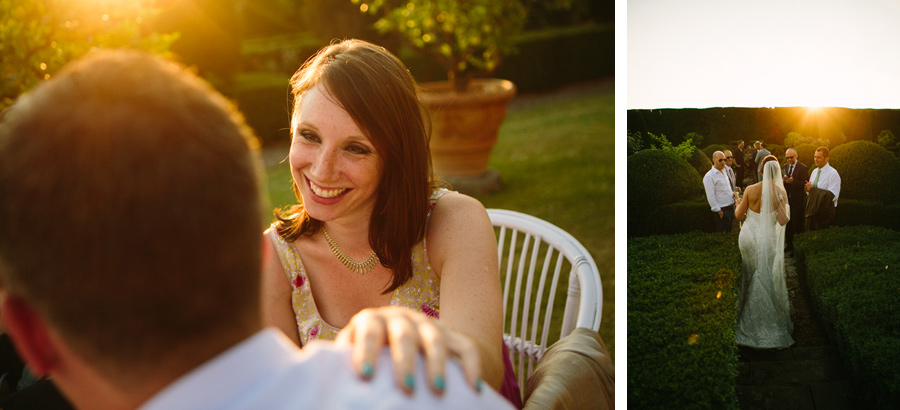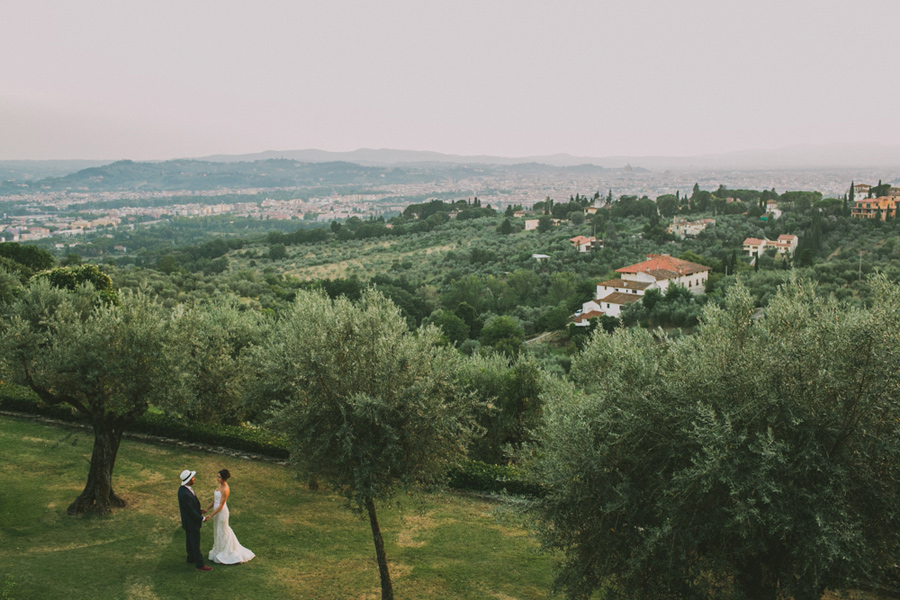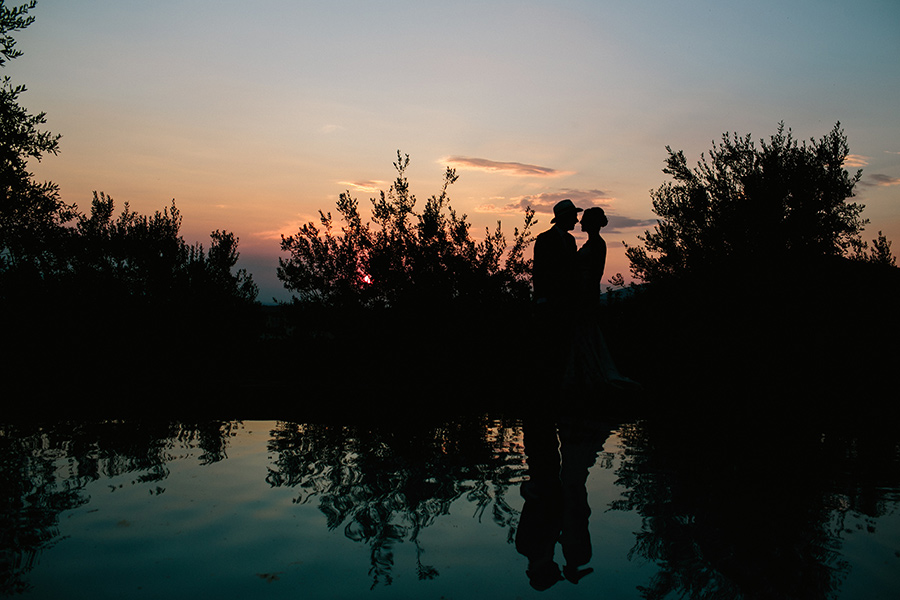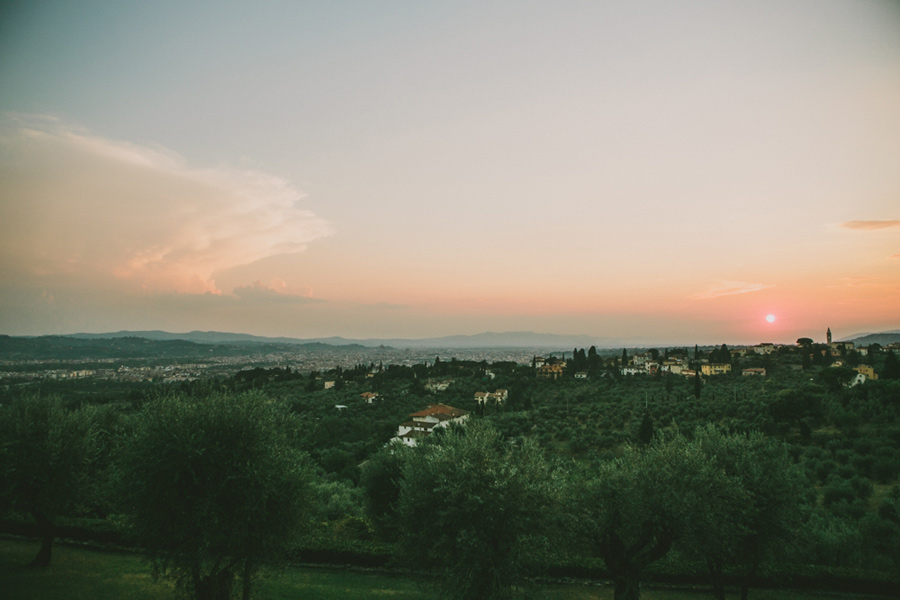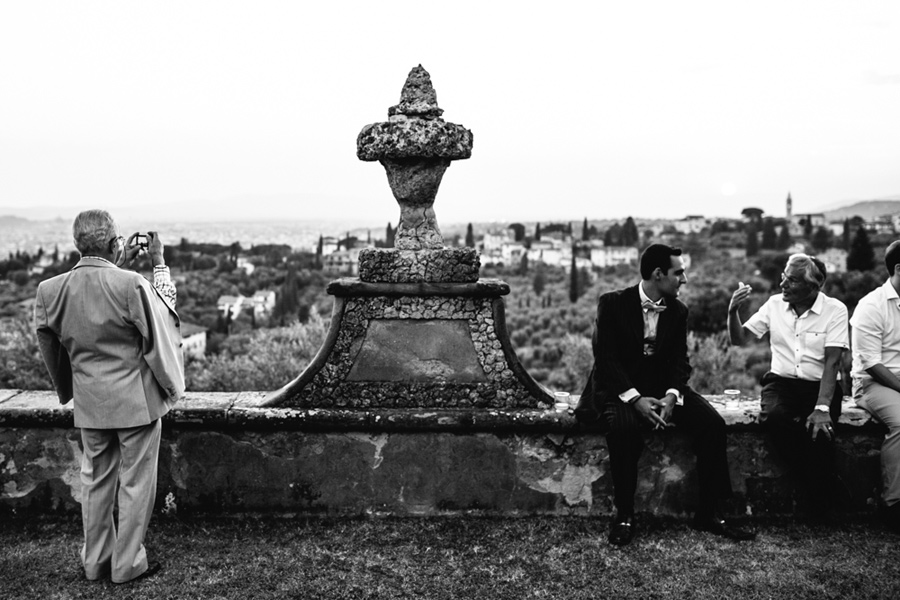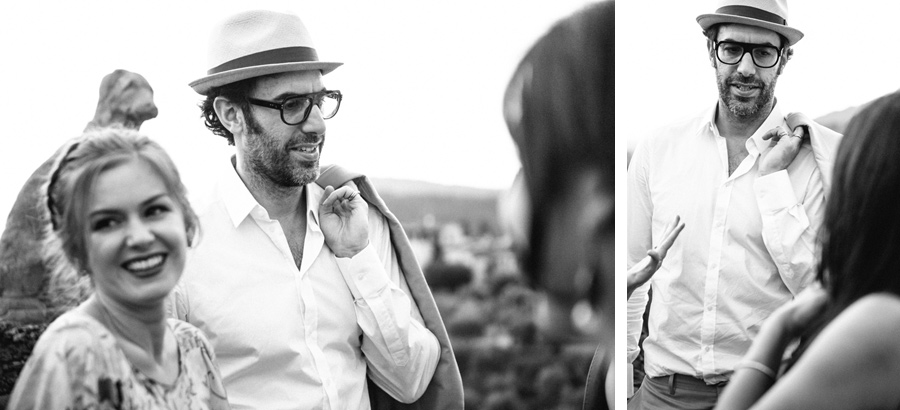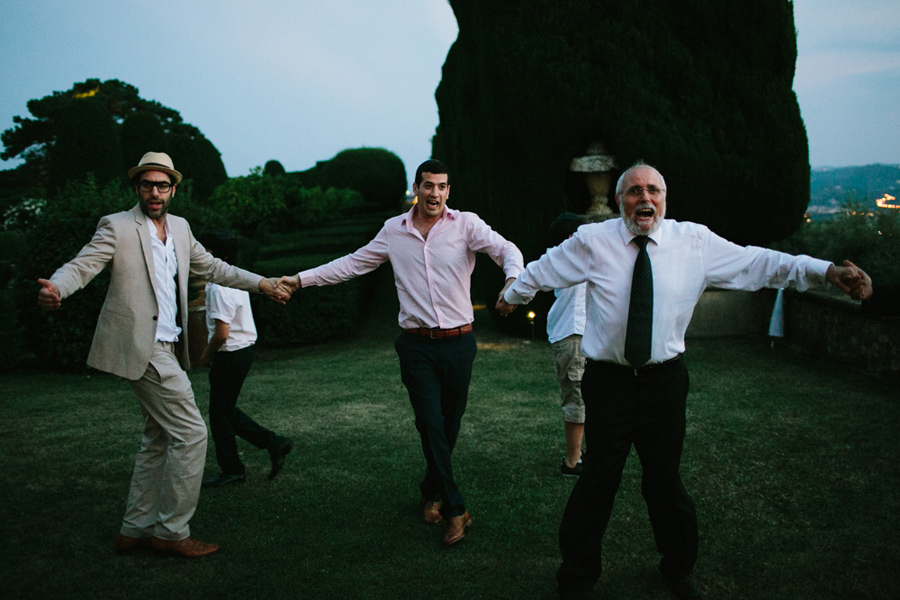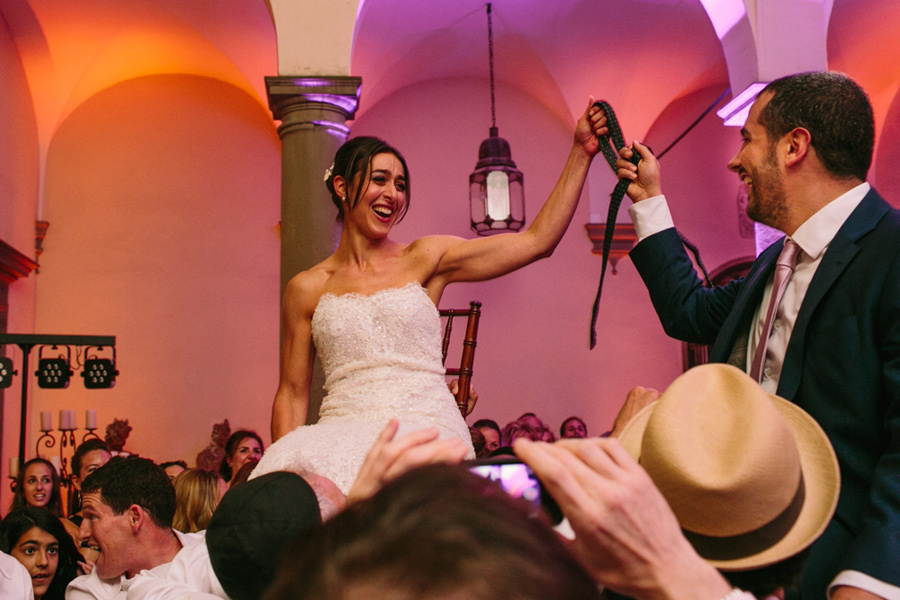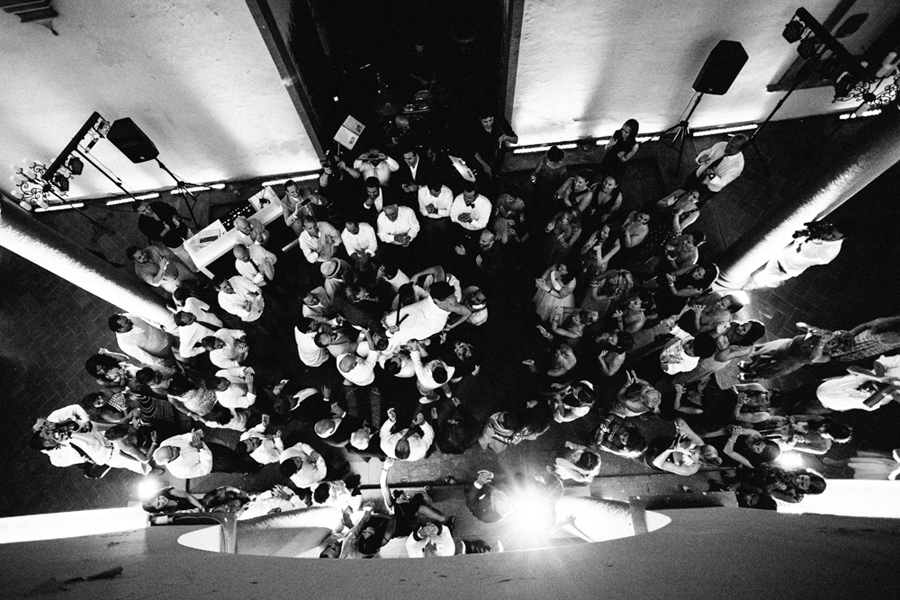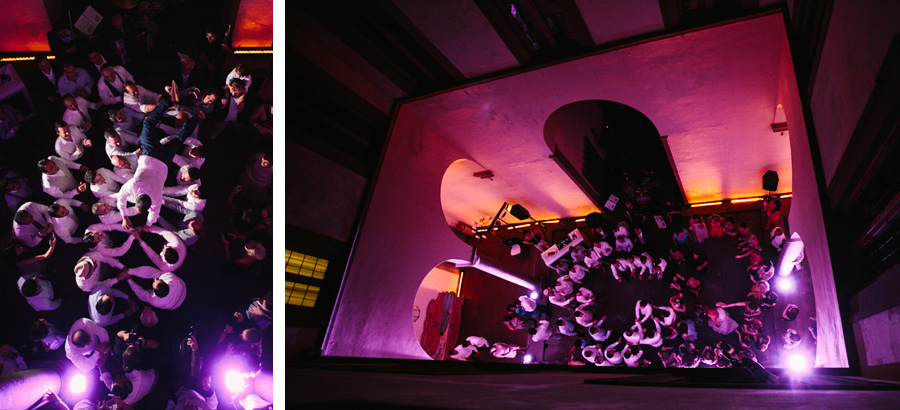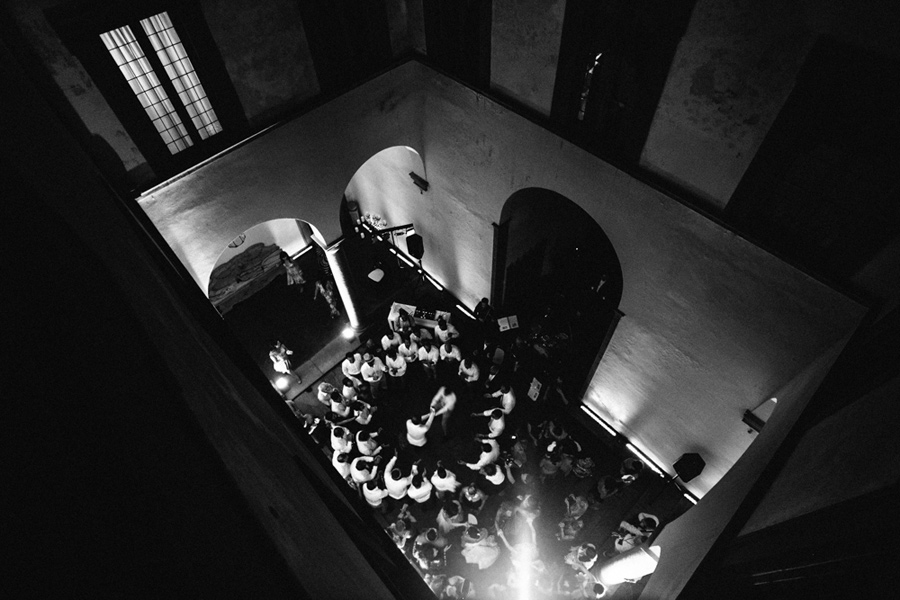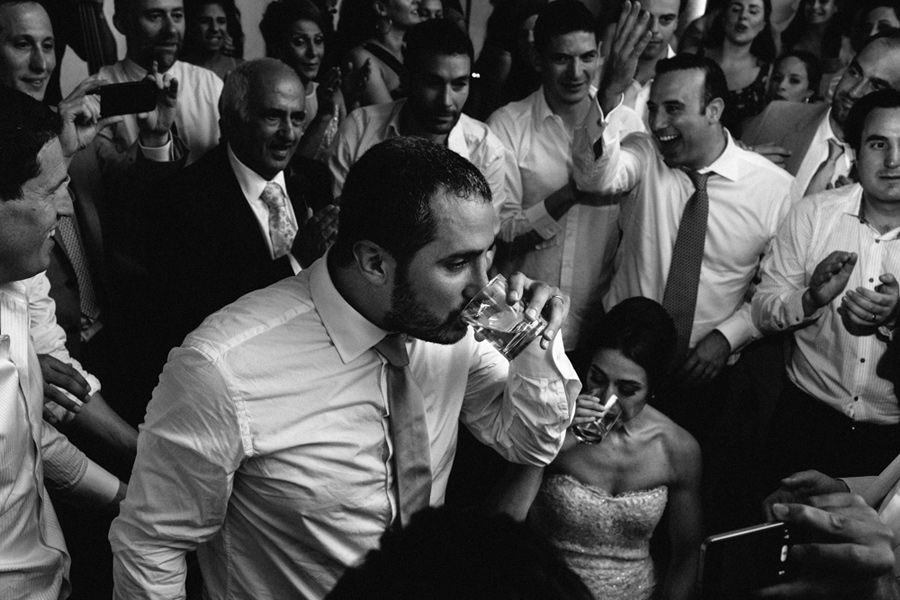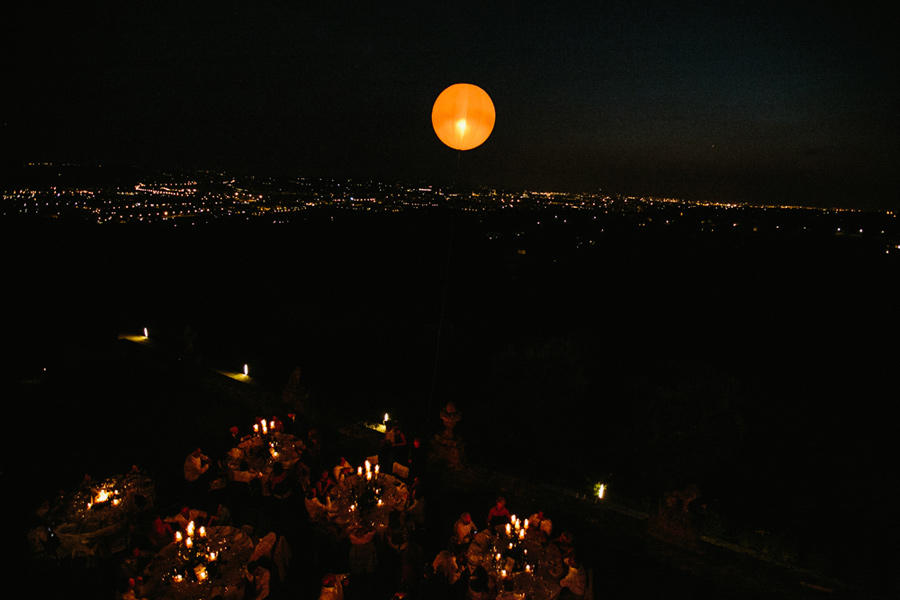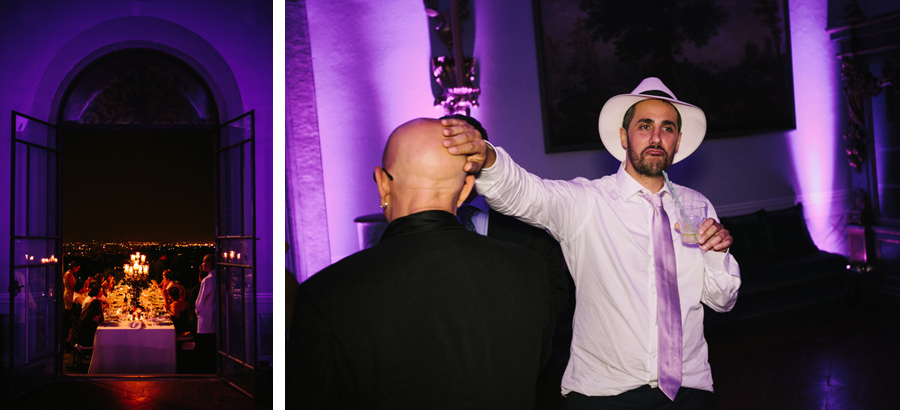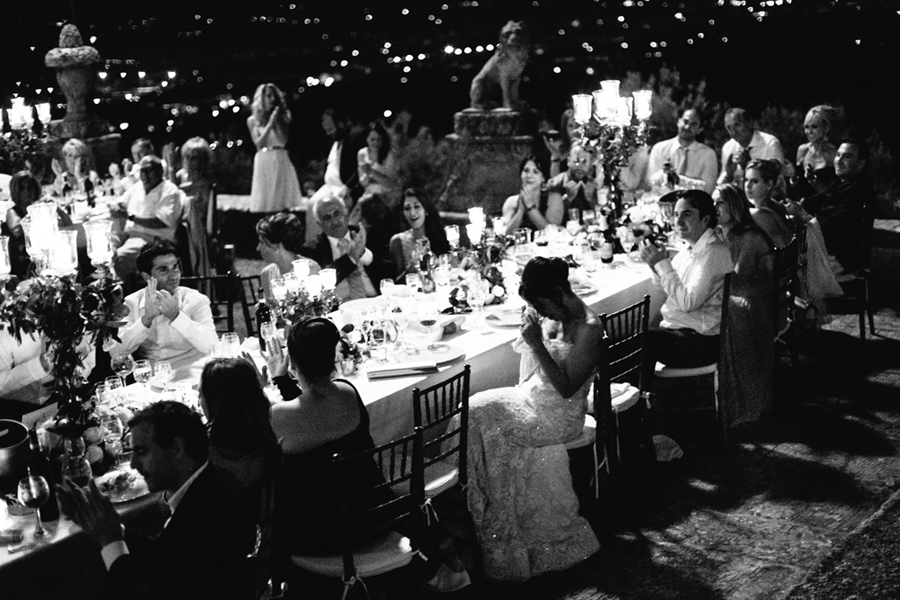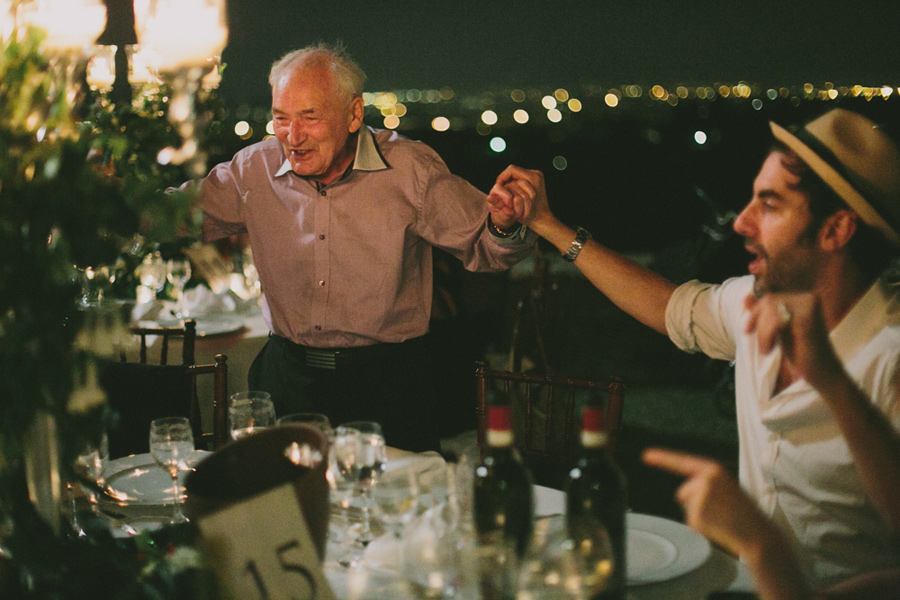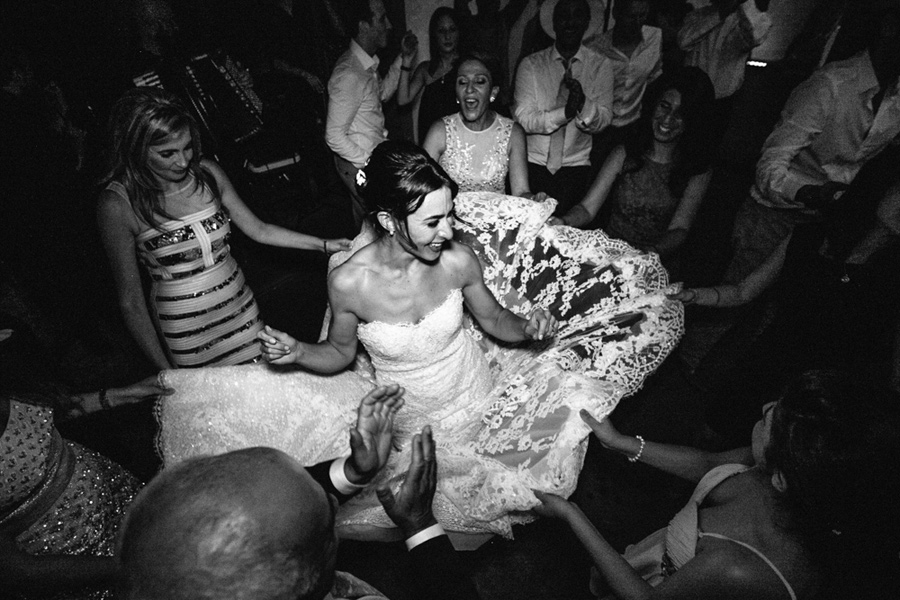 Comments
comments