Wylie and David – Cinque Terre Wedding
22 Nov 2016
David and Wylie are Australians who were living in London at the time they decided to tie the knot on the way home to Australia. David had visited Cinque Terre years earlier and had wanted to bring Wylie back to experience the amazing scenery and coastal walks. When they visited Buranco Vineyard in 2014 (not long after becoming engaged), they knew this is exactly where they wanted to get married! Their guests flew from all over the world to be with them on their special day – and it was a very beautiful and intimate affair!
Wylie found her dress in Belfast, Northern Ireland – designed by Anna Campbell.
Wylie and David have now returned back home to Australia, but can't wait to visit Cinque Terre again for anniversary!
Melina from 'Cinque Terre Wedding' has perfectly organised this wonderful, intimate wedding at Buranco Vineyard in Monterosso.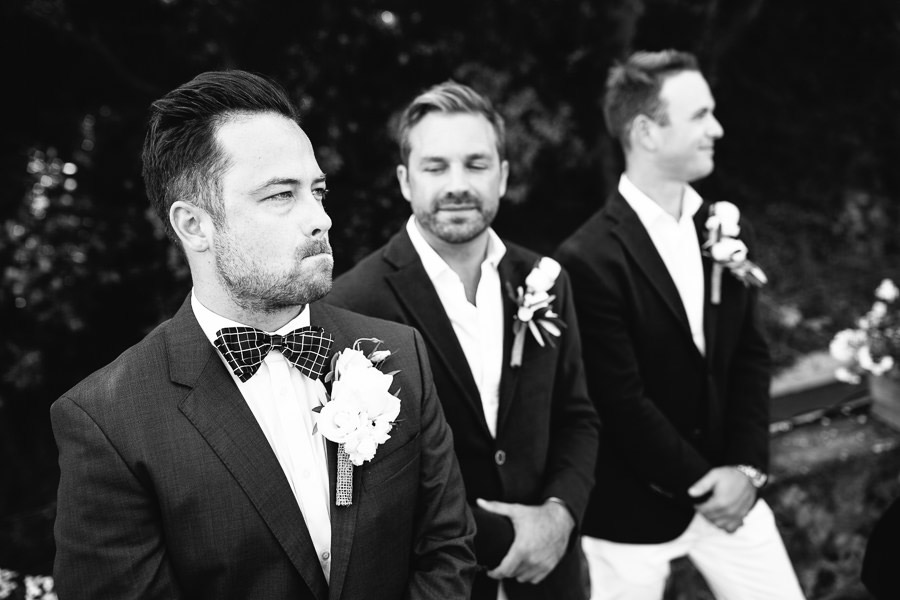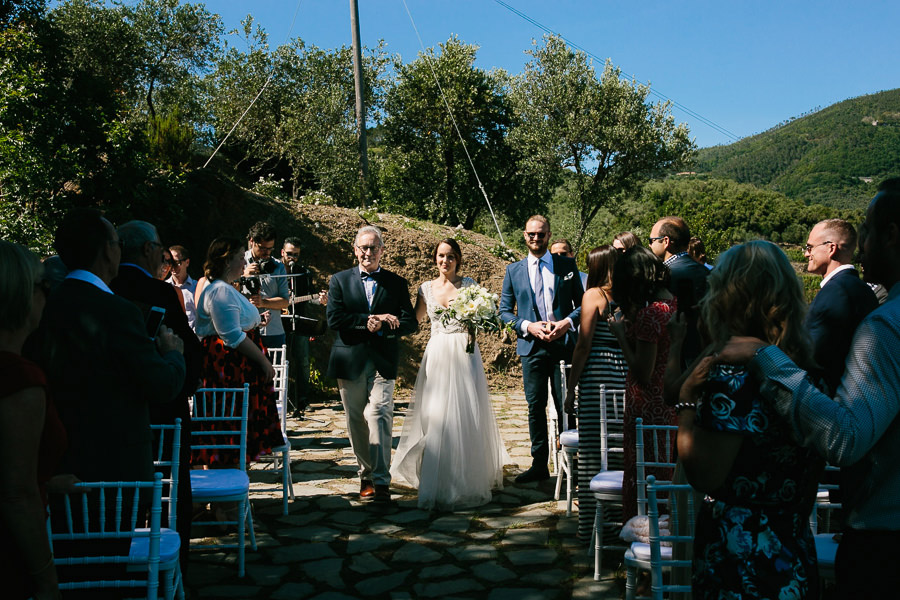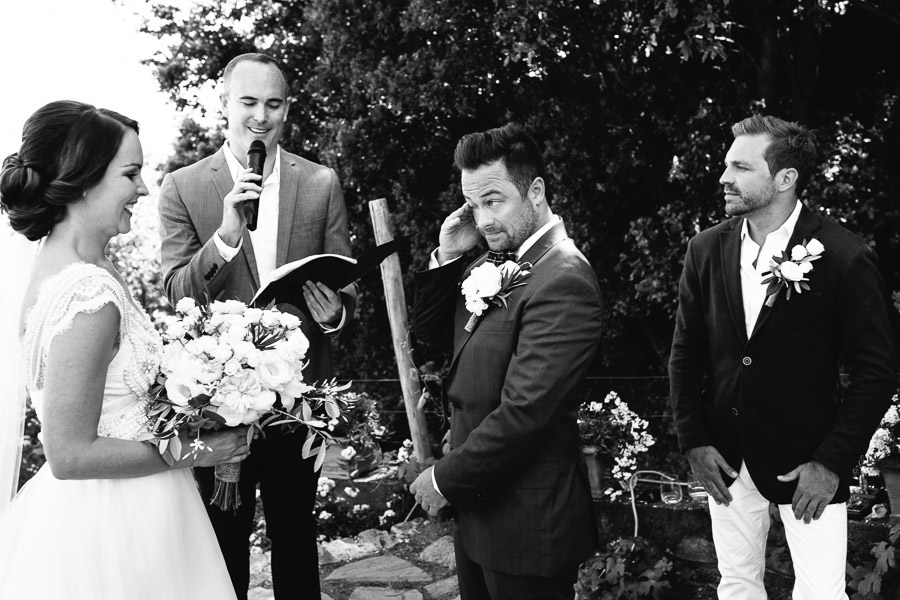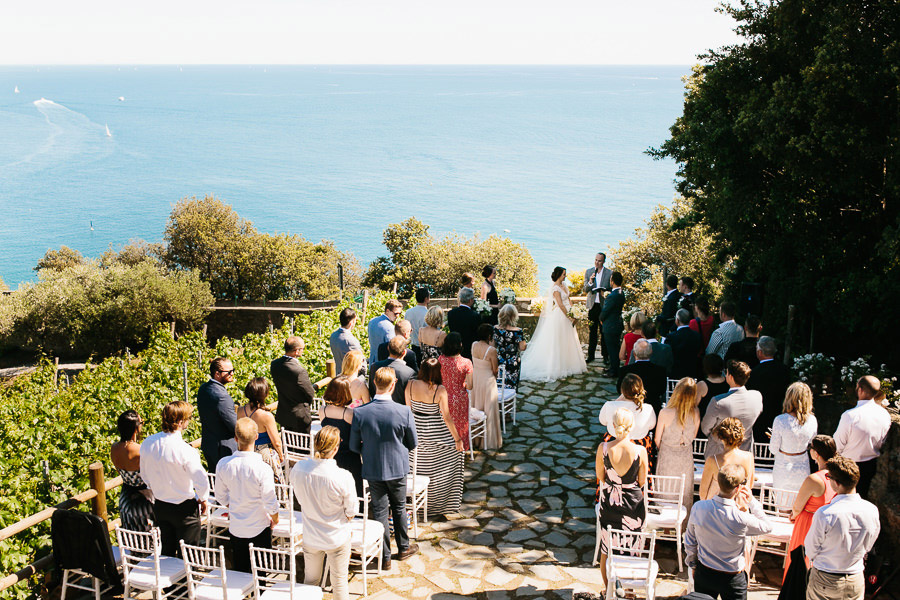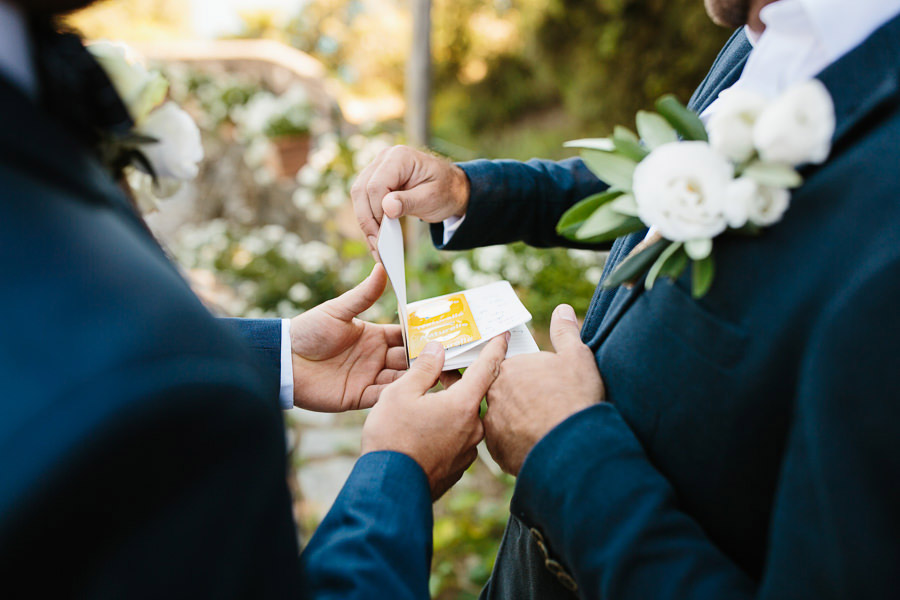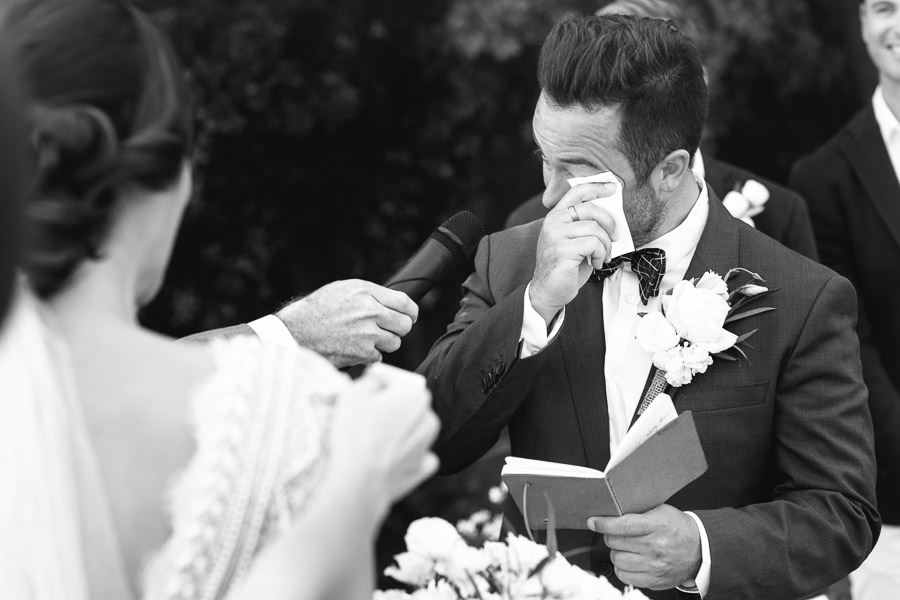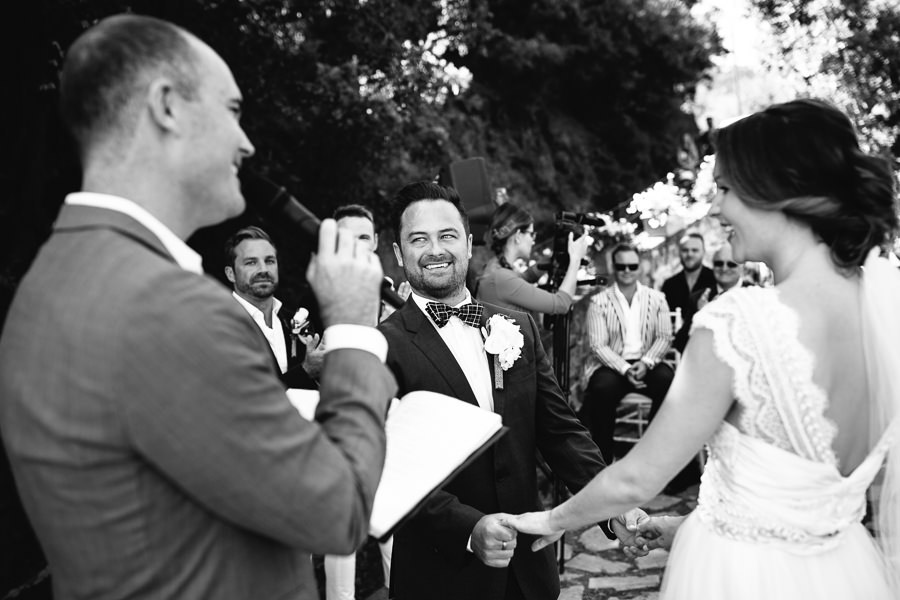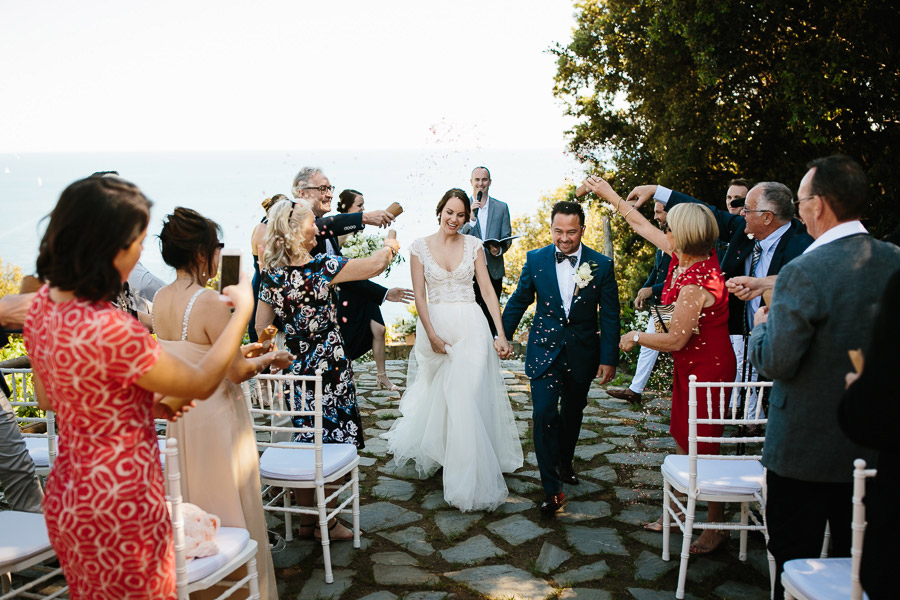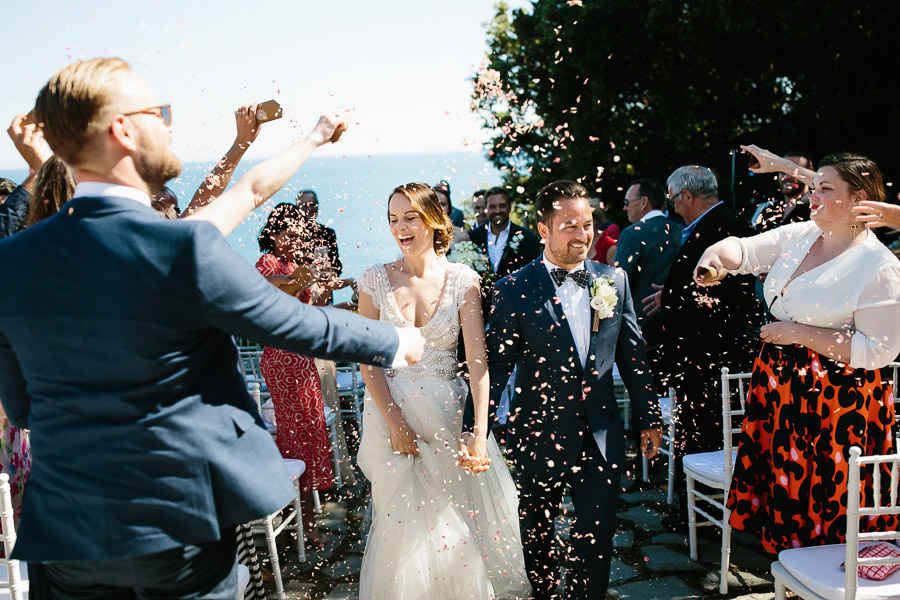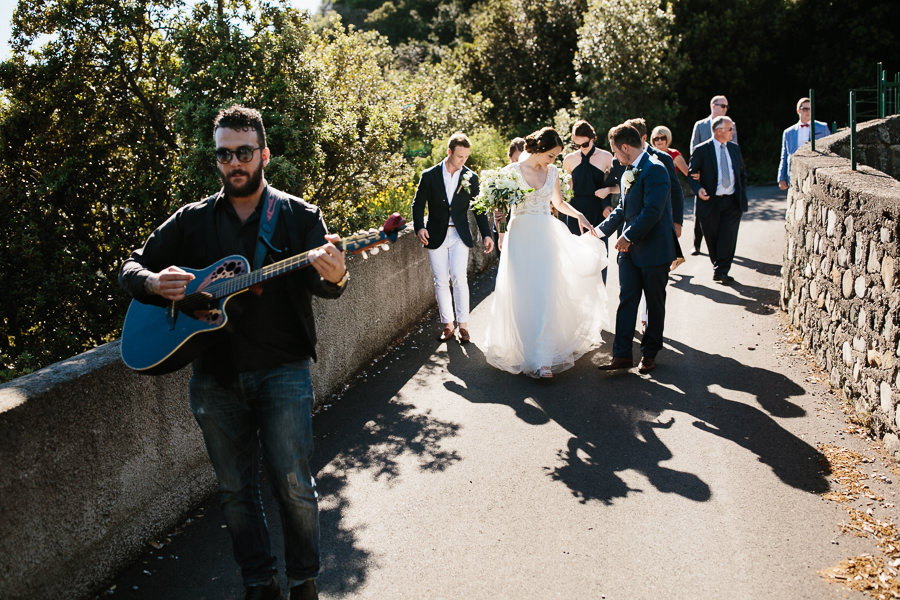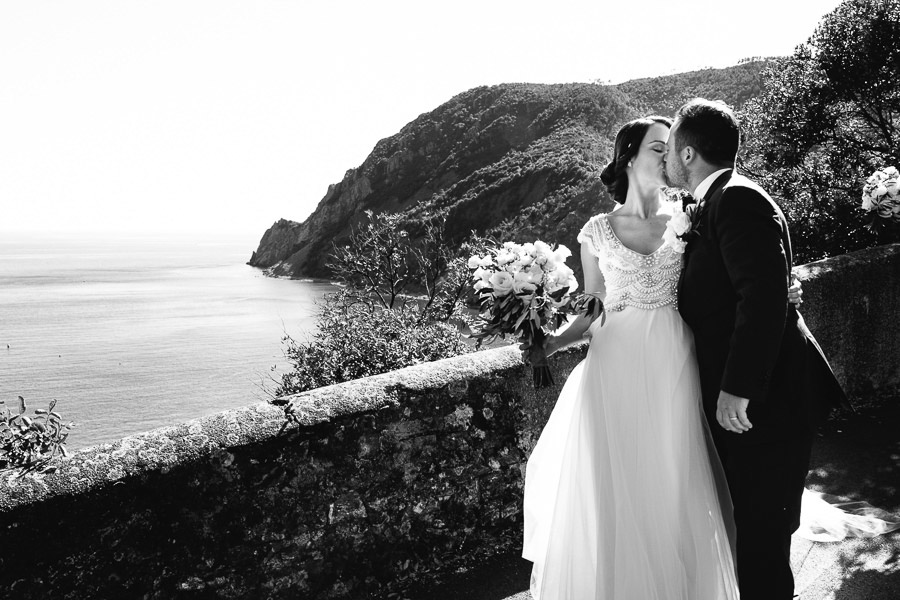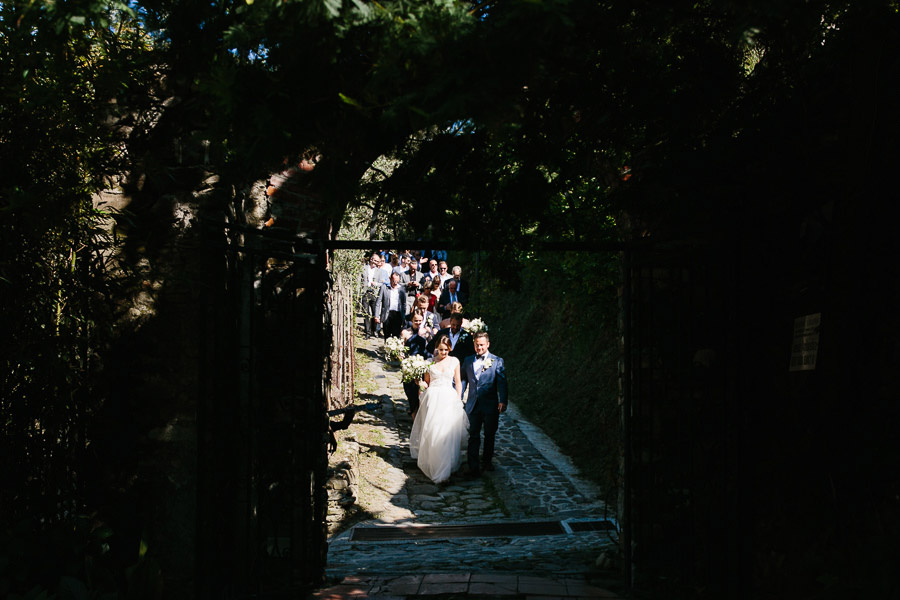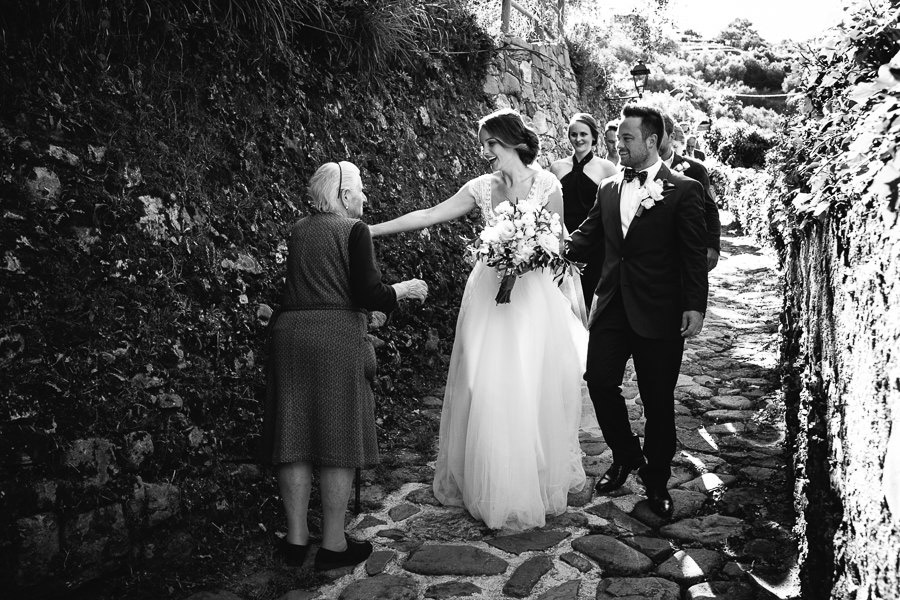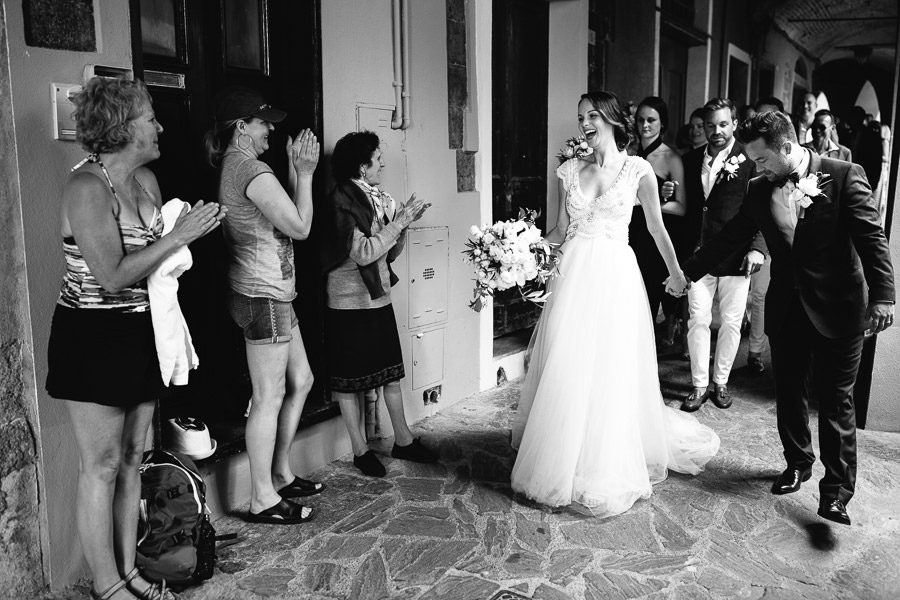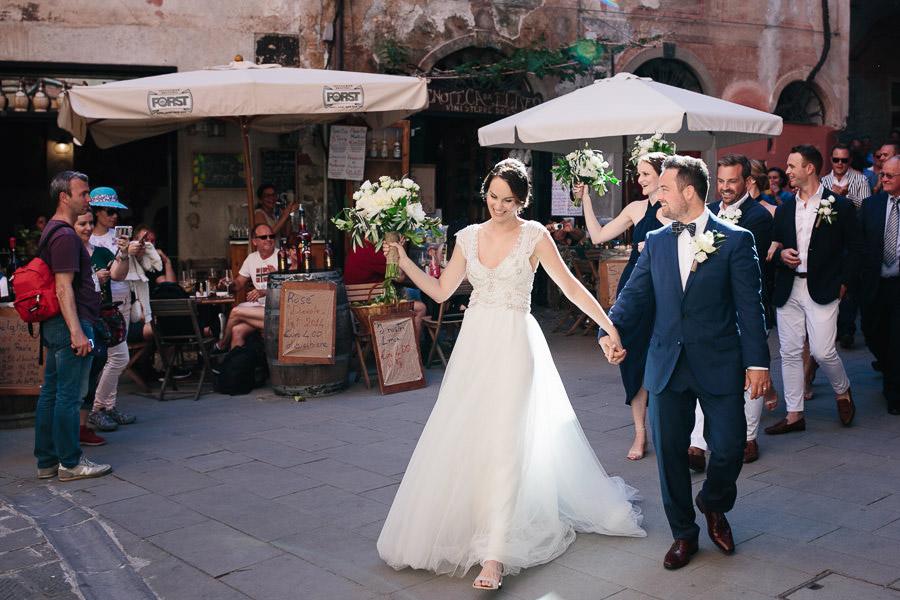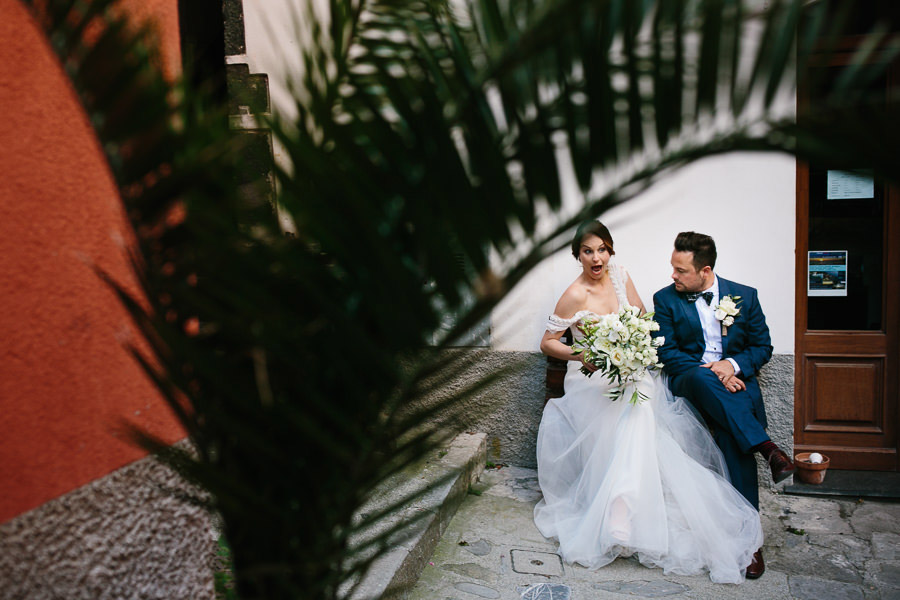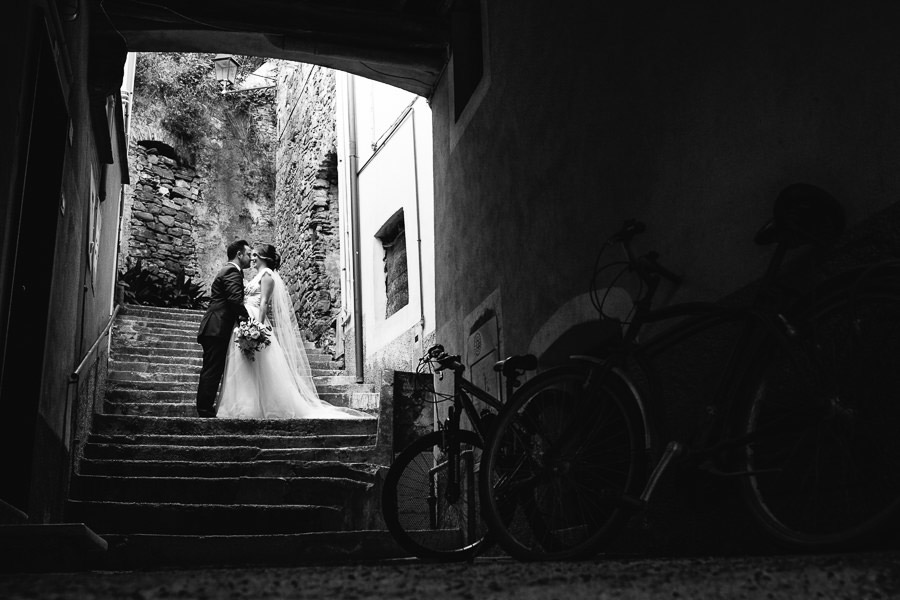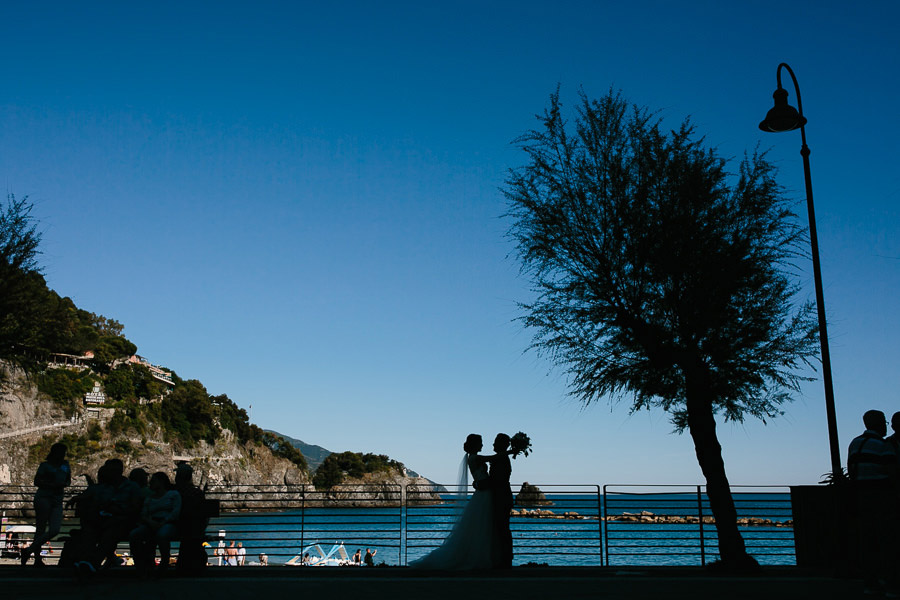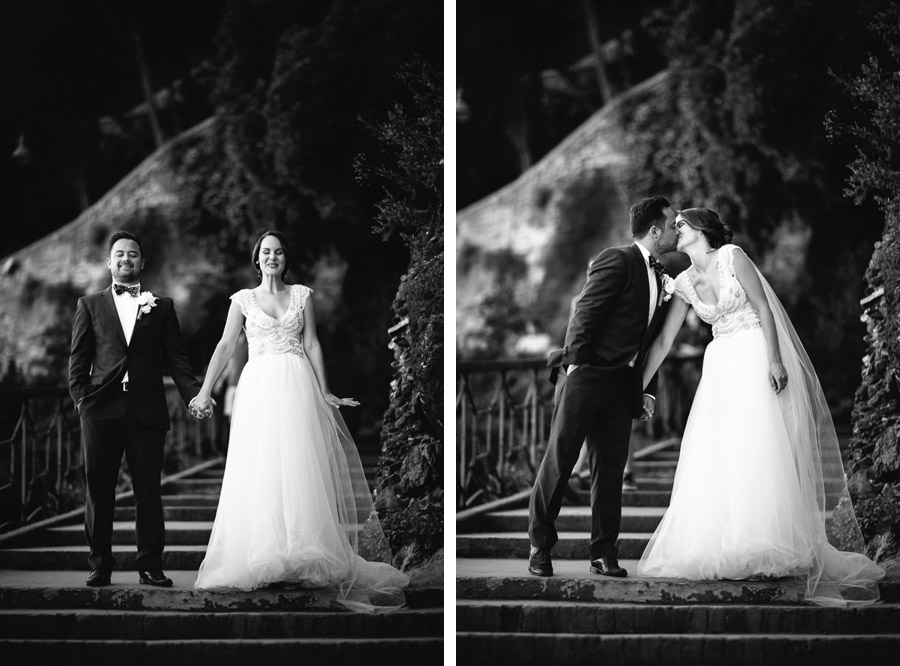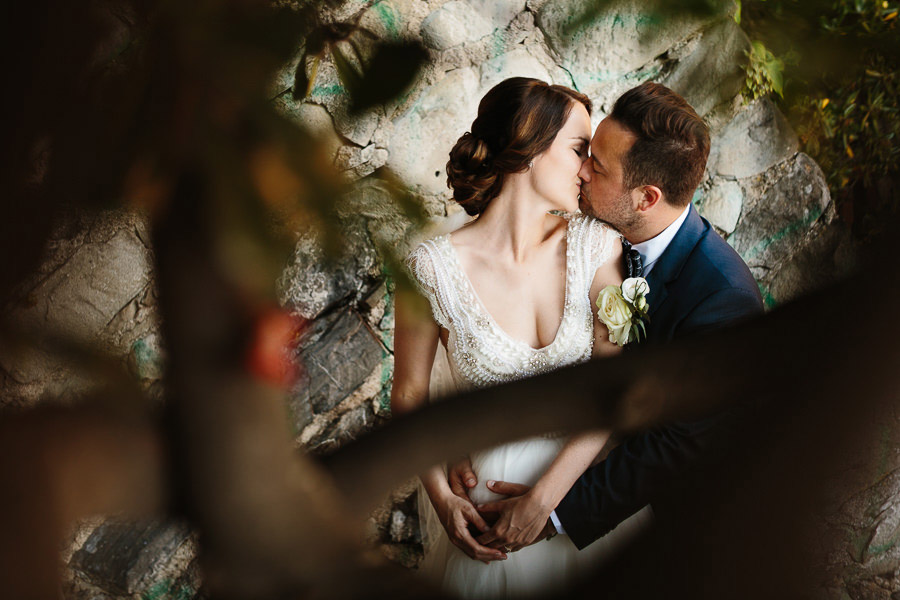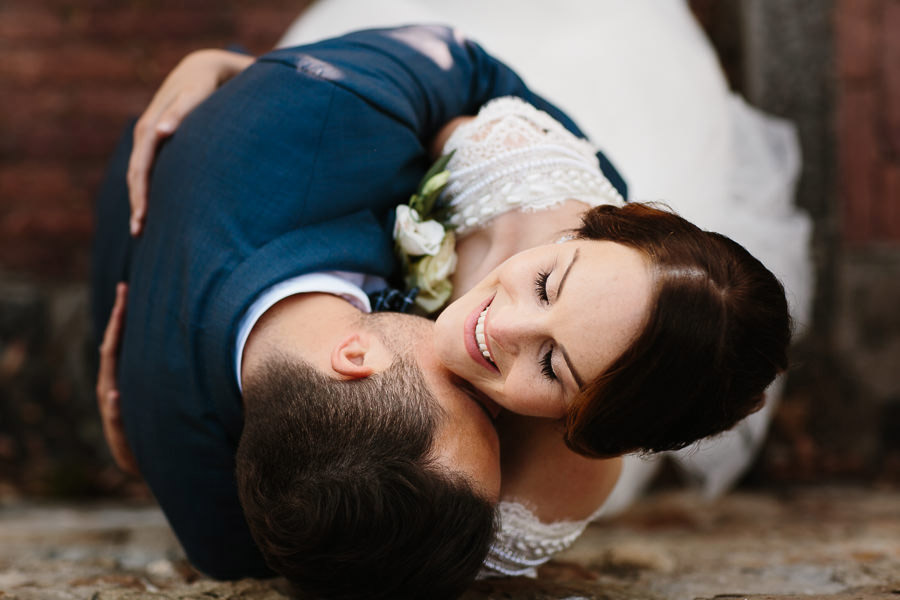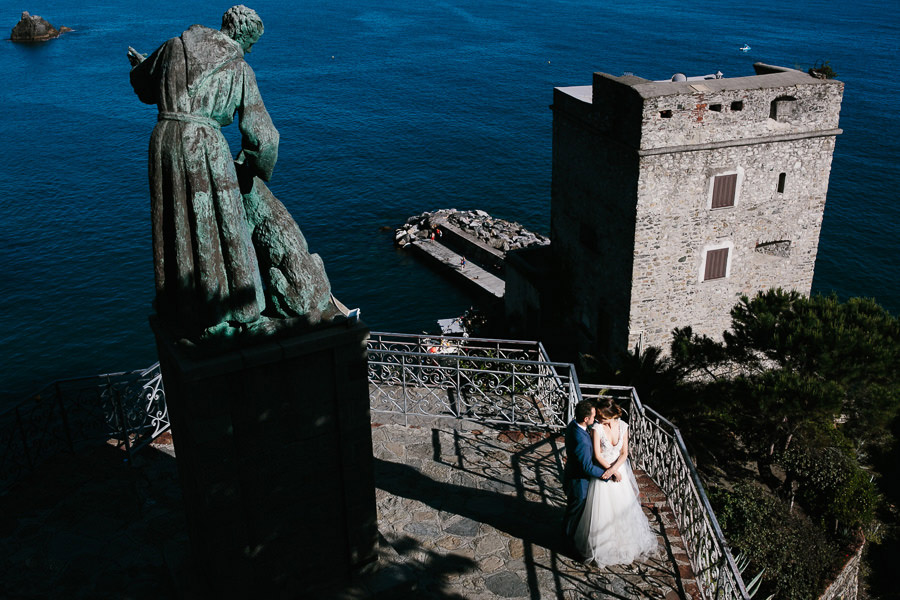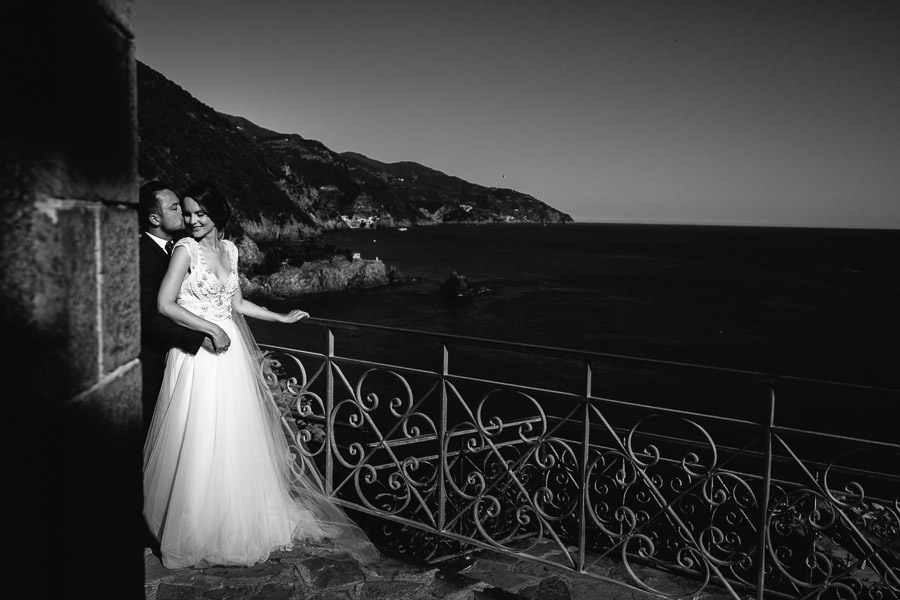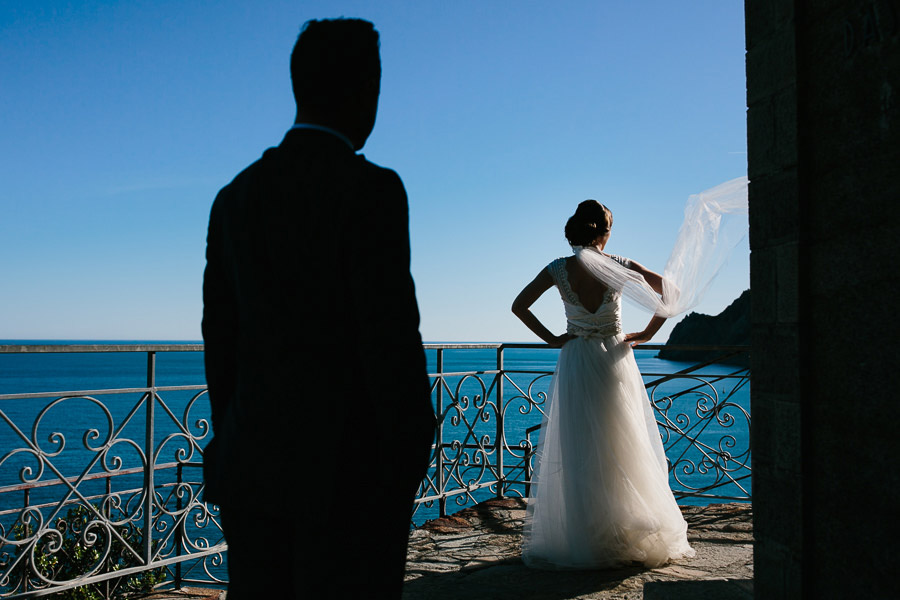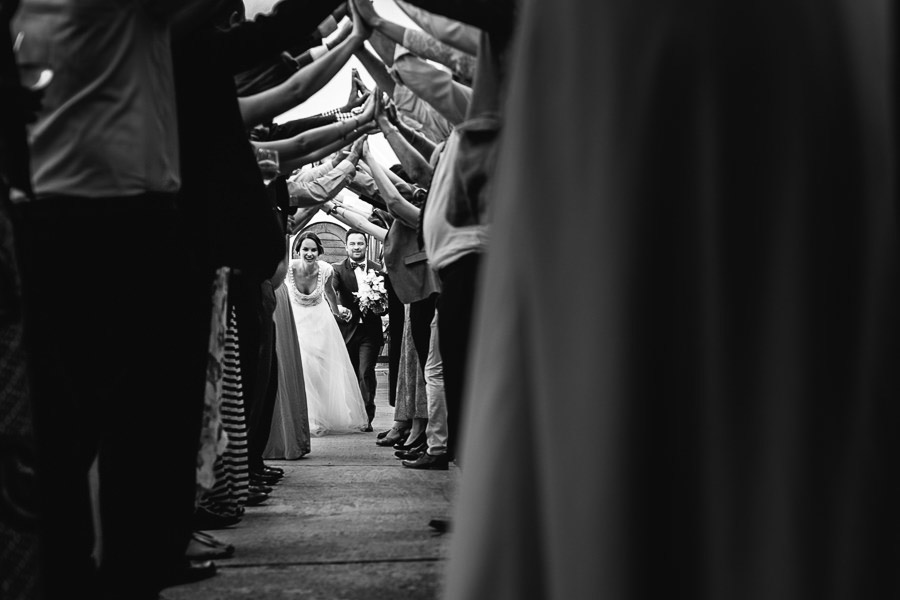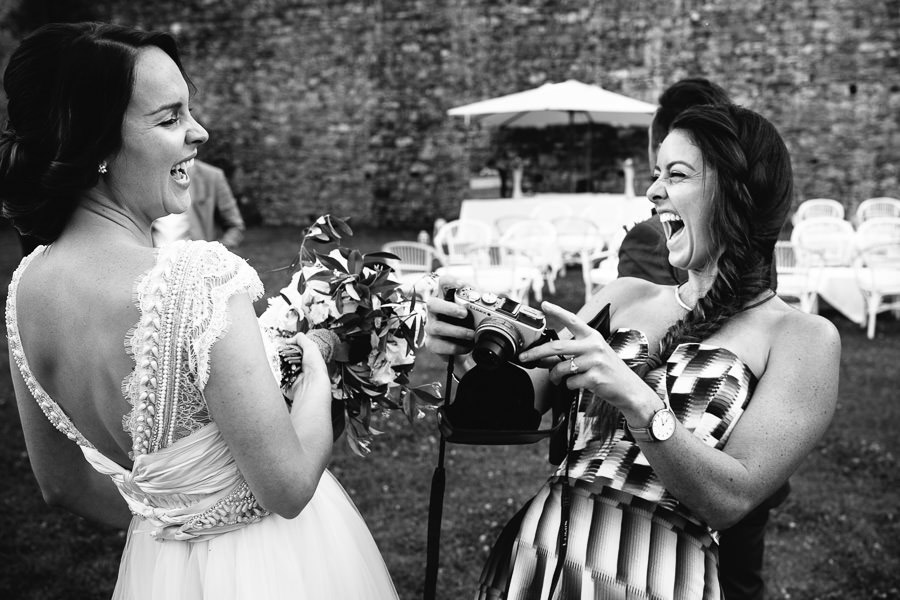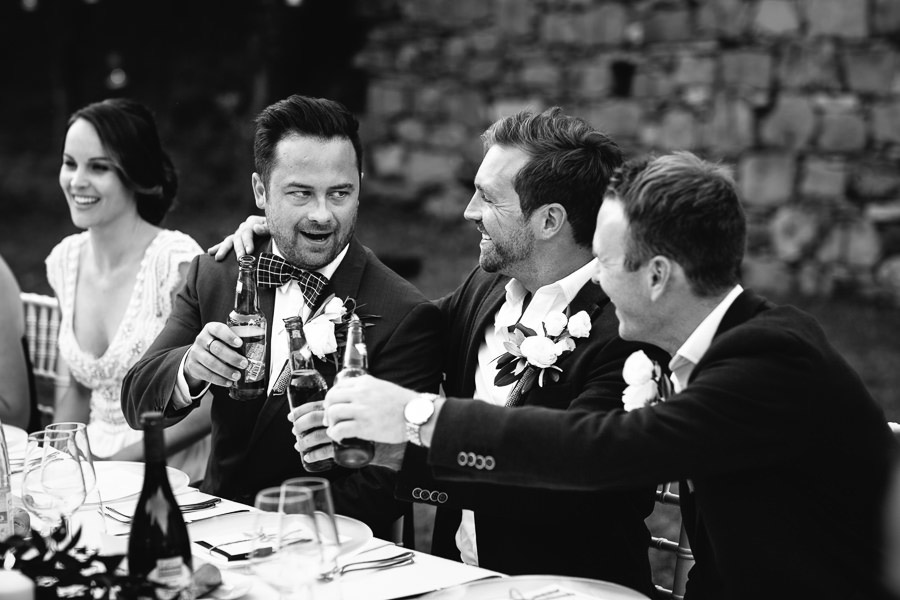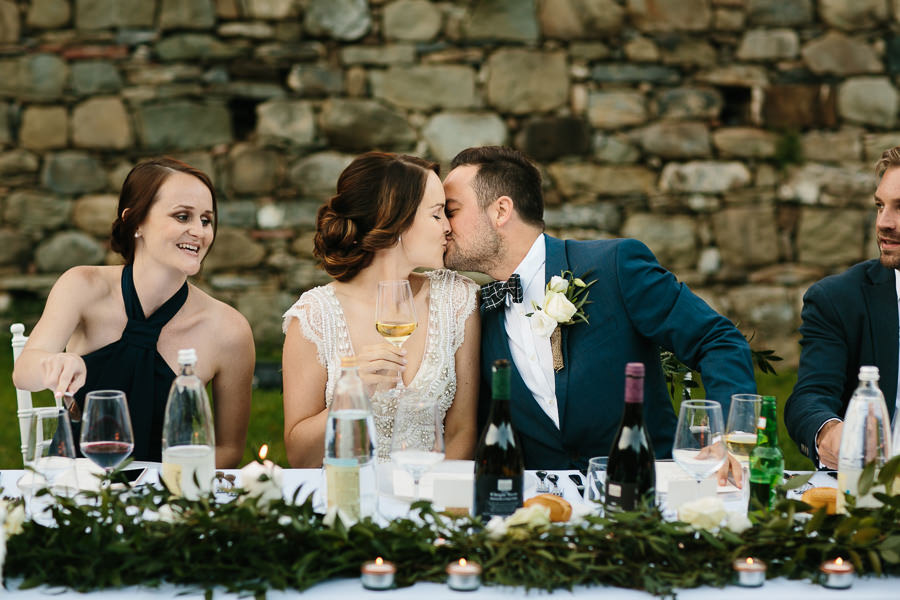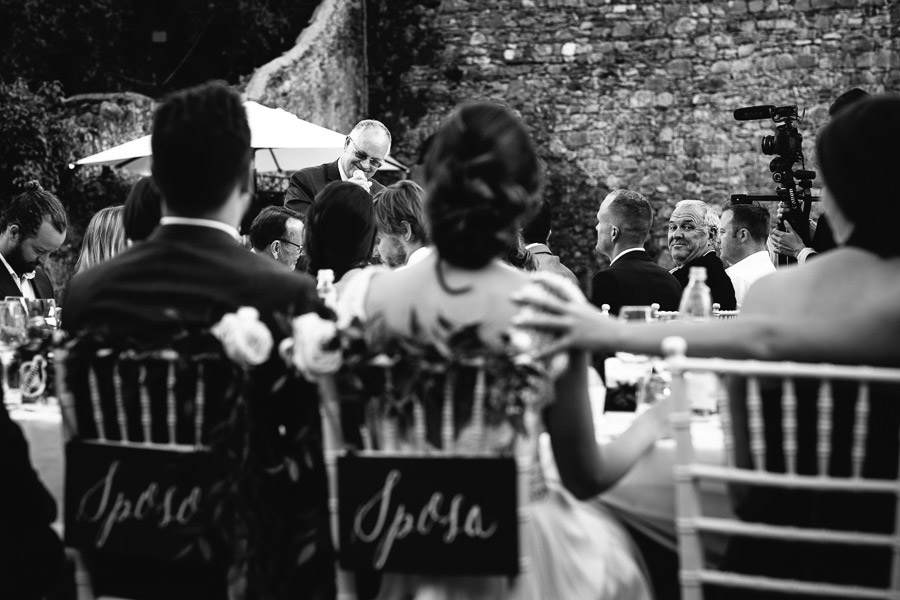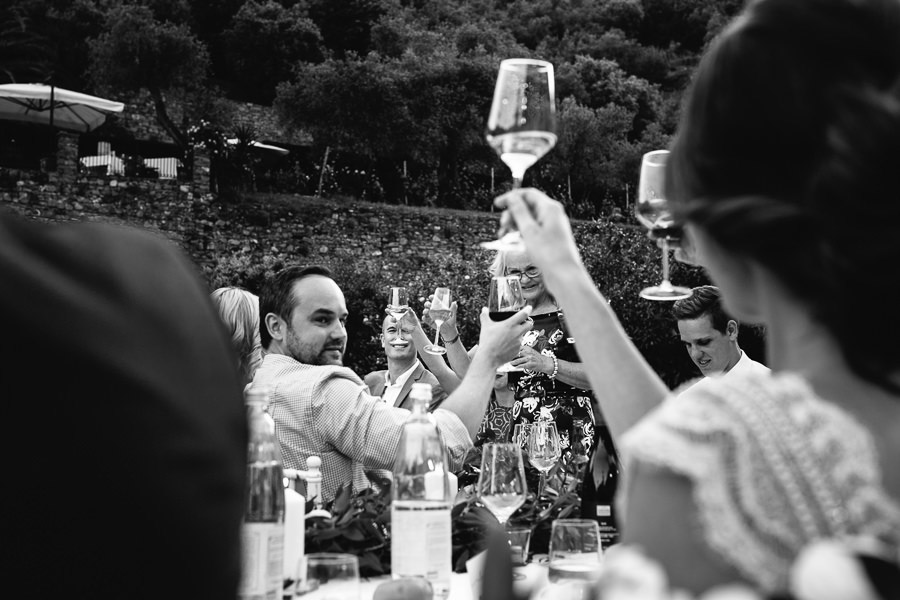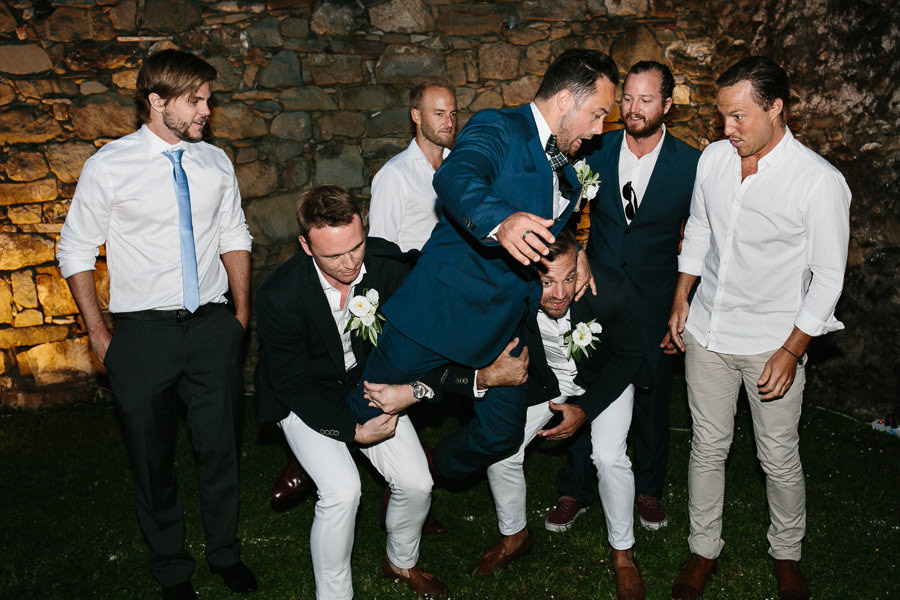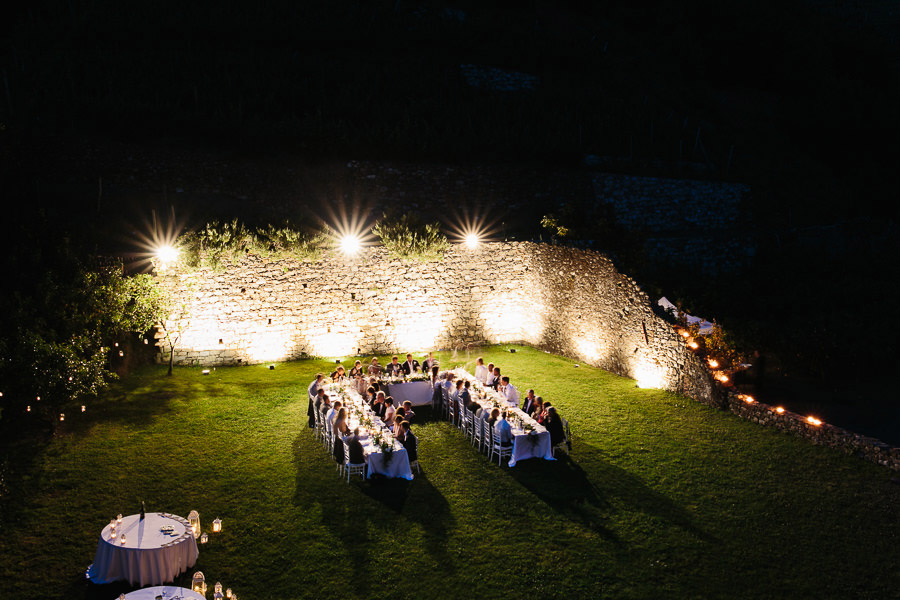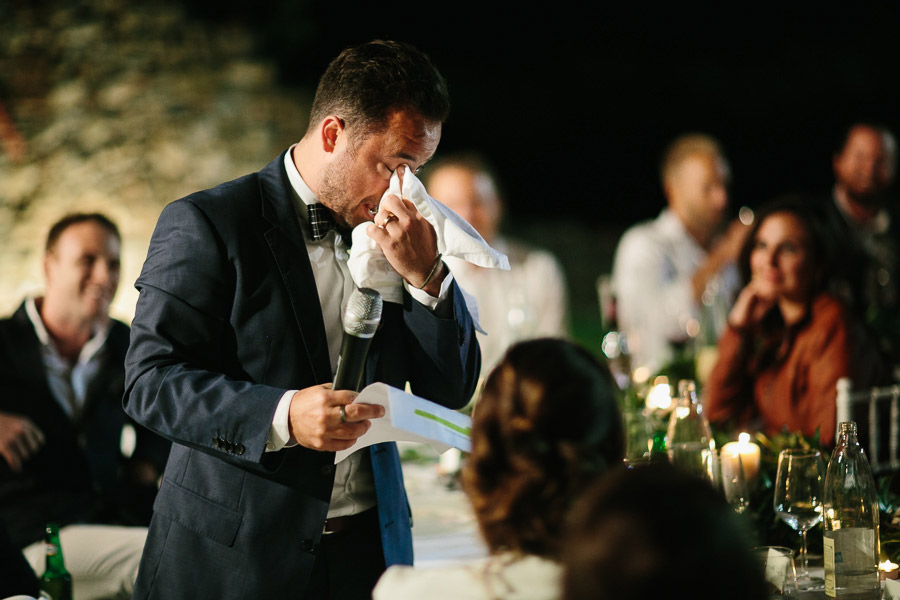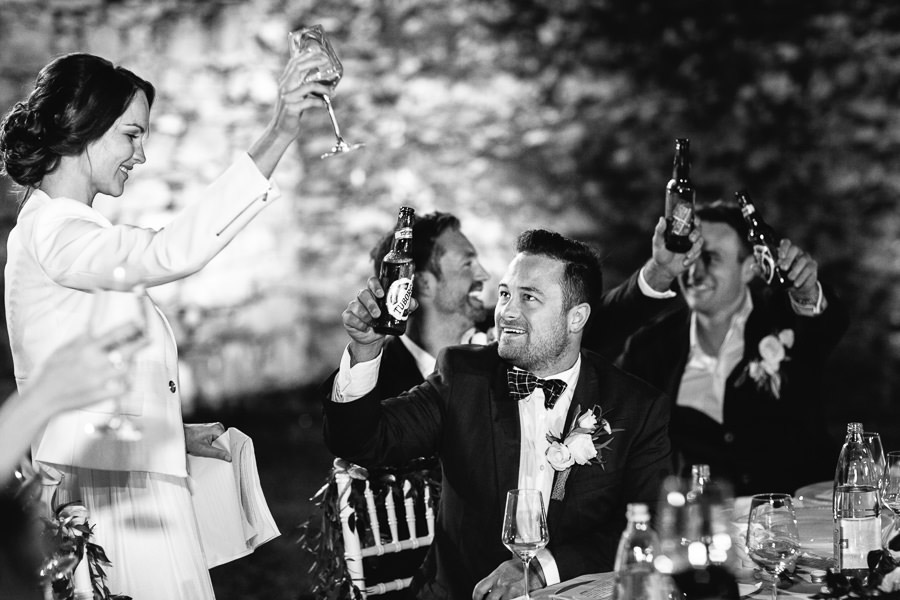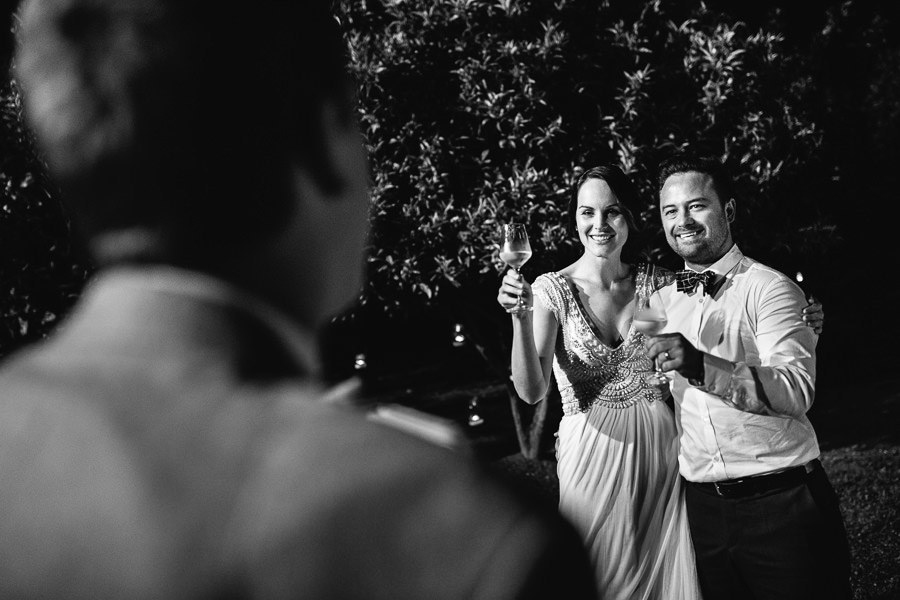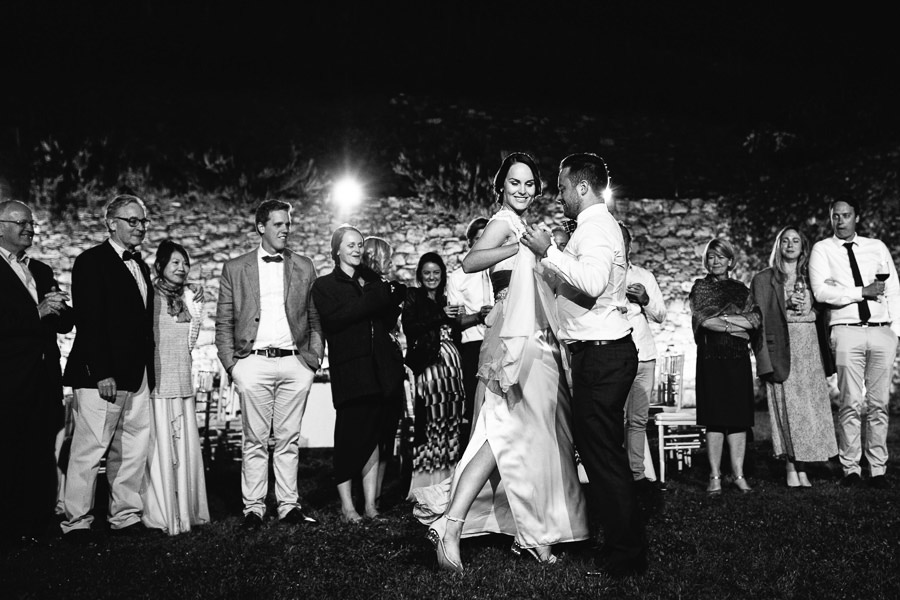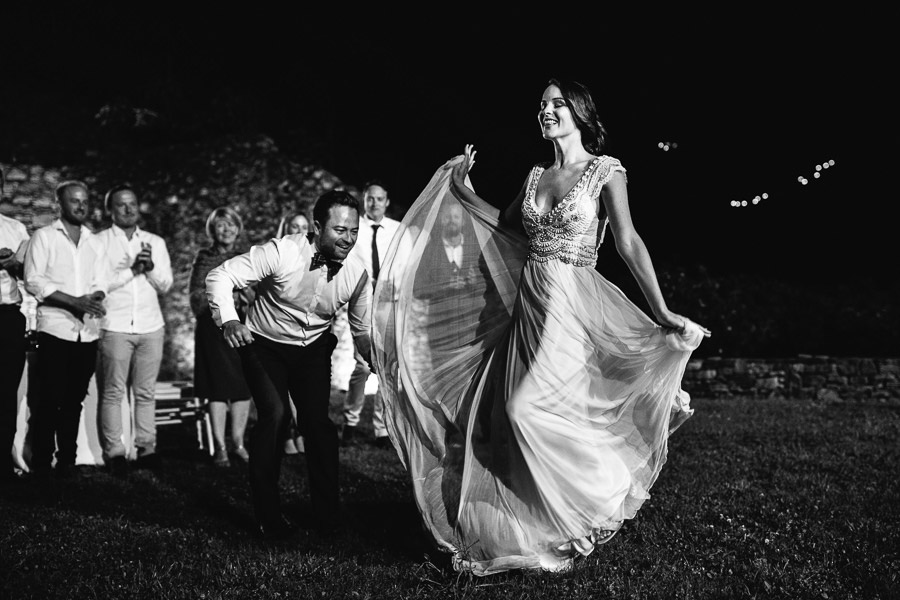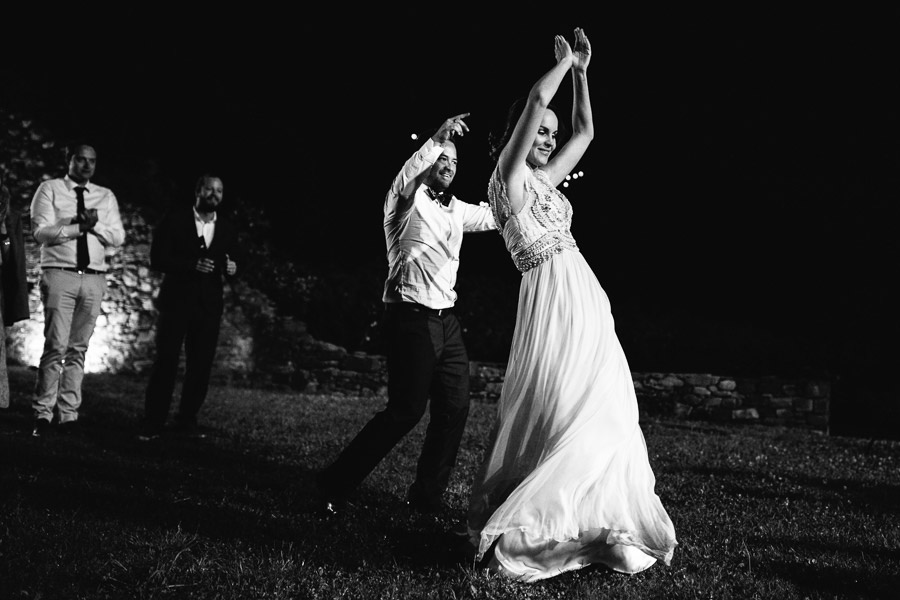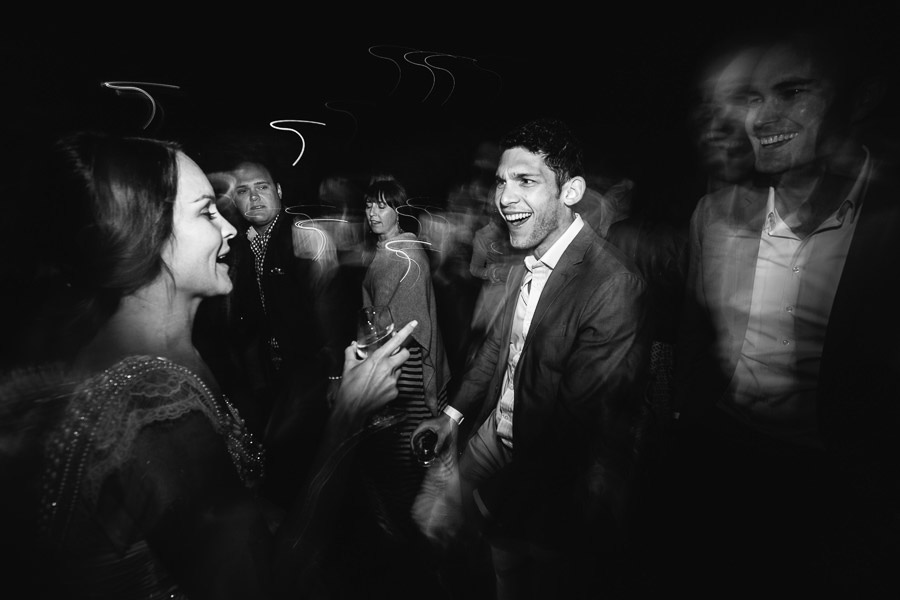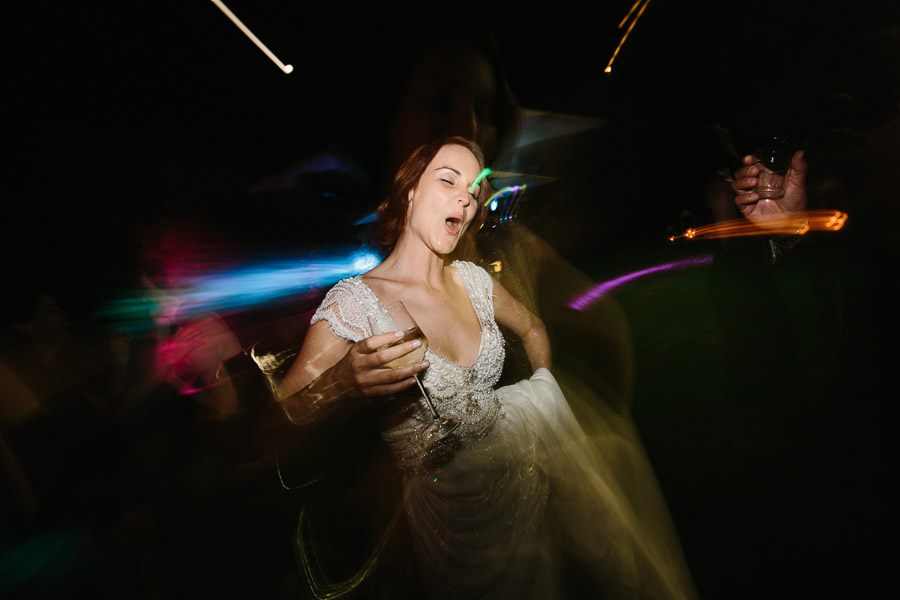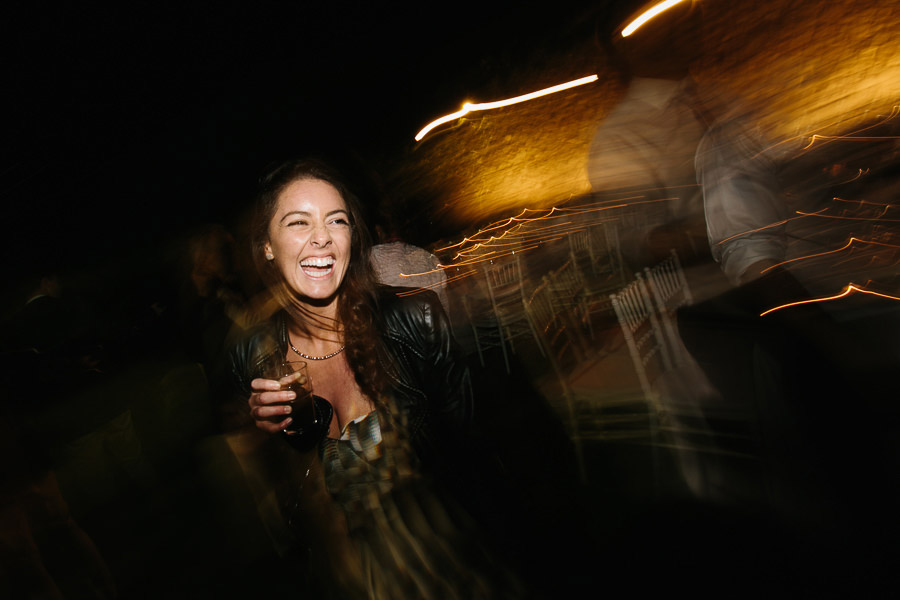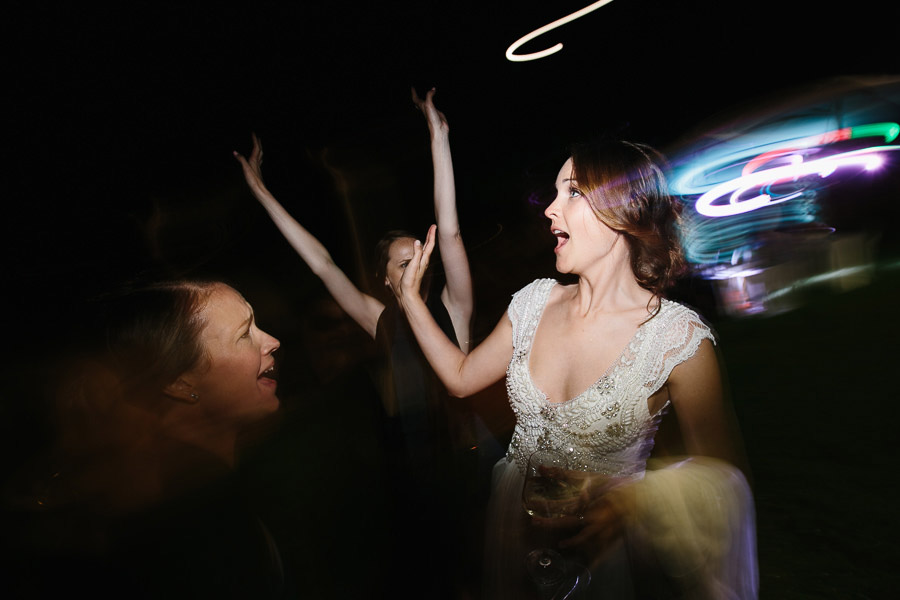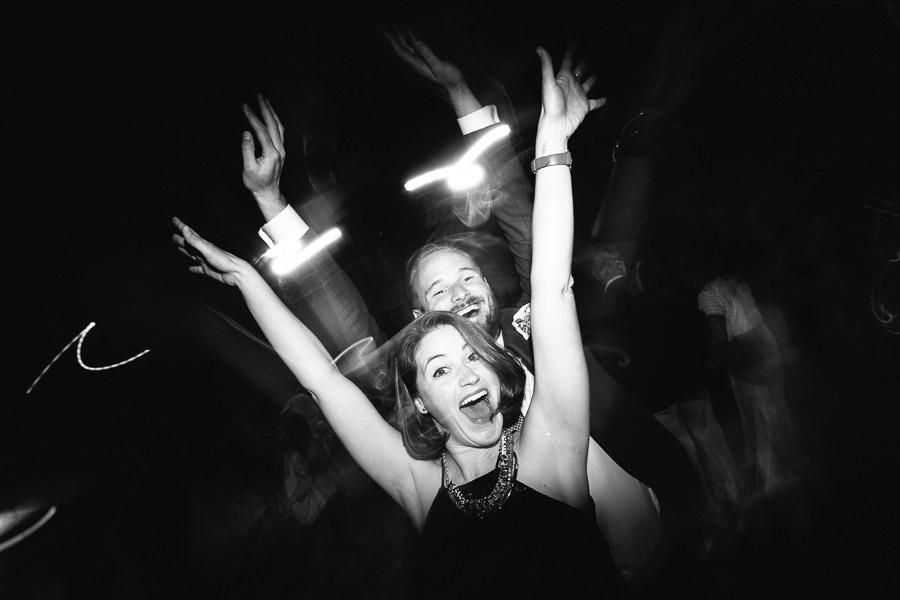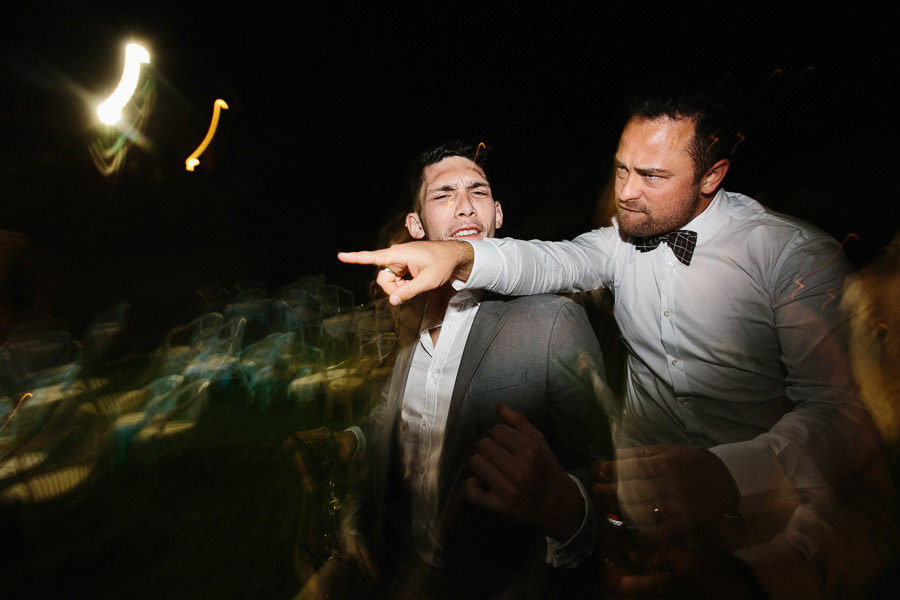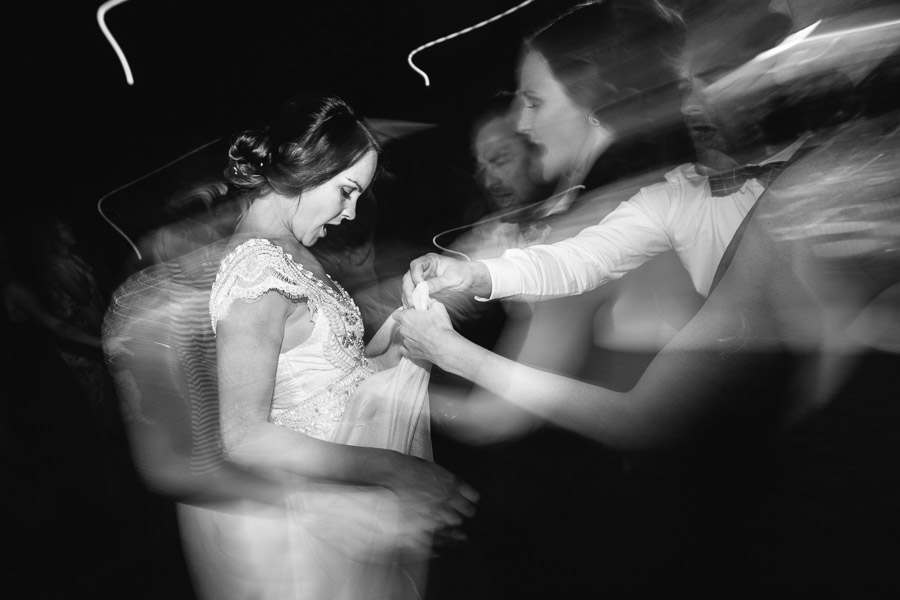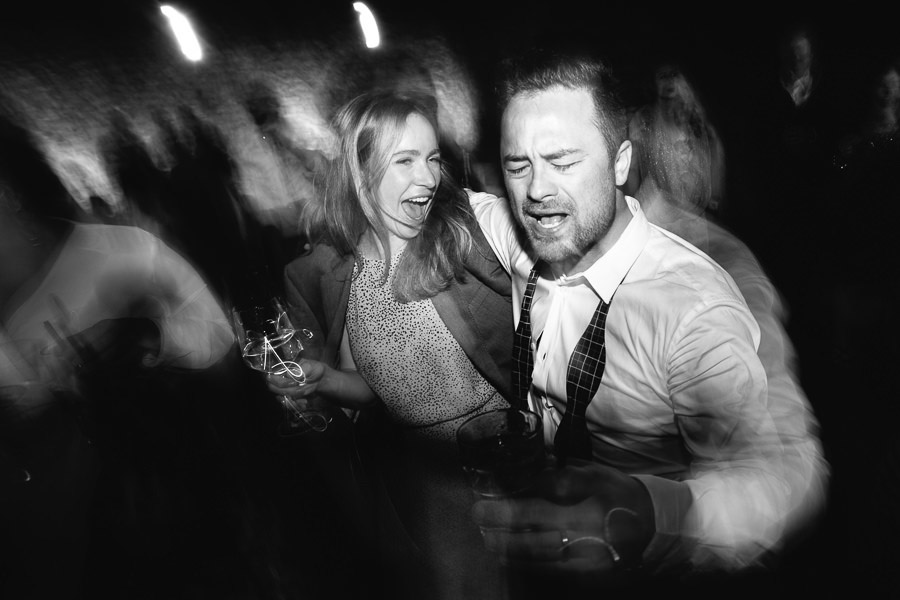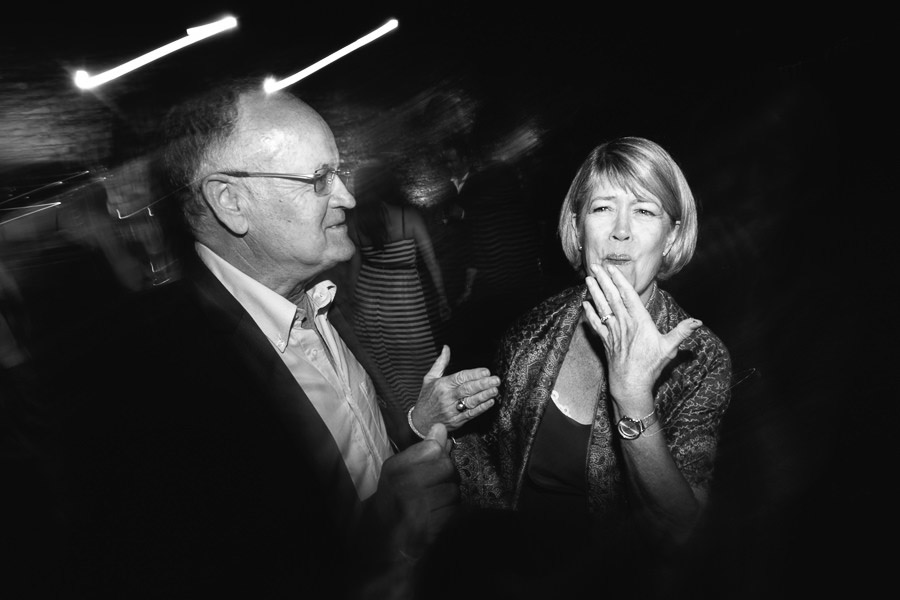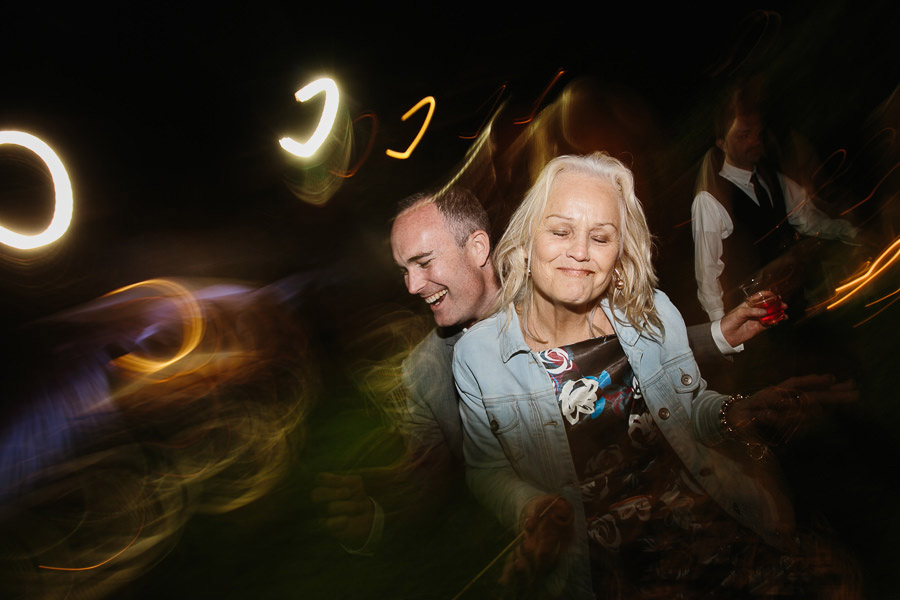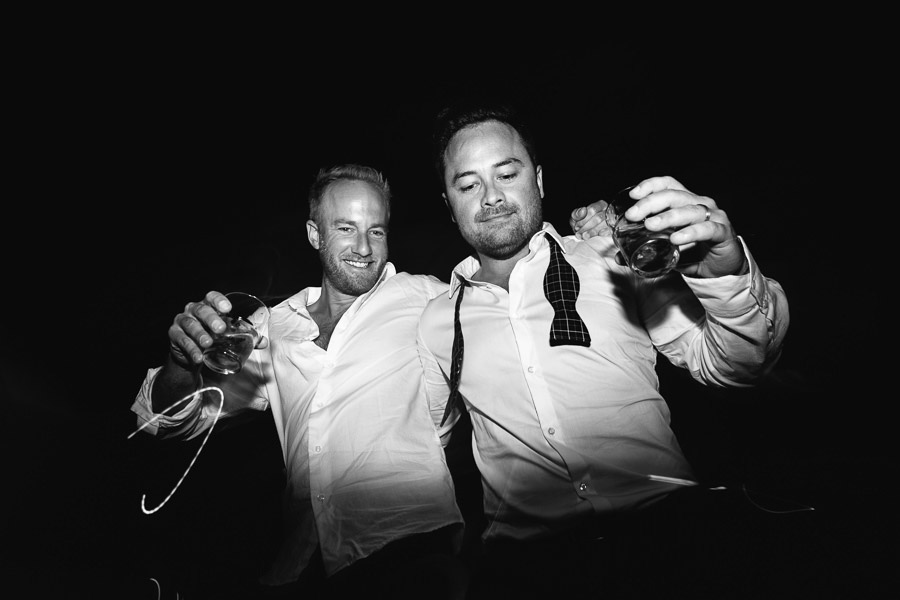 Comments
comments